What can Valentine's Day teach us about loyalty?
Showing your customers that you care more than once a year…
As marketeers it is always important to look for inspiration and insight from the world around us in order to truly understand what people want. And when it comes to customer loyalty, if there is any day of the year that shows just how important and valuable driving on-going loyalty is, it's Valentine's Day.
Every 14th February across the globe billions of people from all backgrounds try to find ways to show their wives, husbands, partners or desired partners just how much they mean to them and how much they want them in their lives. Some do it well, with thought and care and meaning behind every flower selected, every word of poetry written and every ounce of love they show. They care about this person, they want to make them happy, they want them to stay with them forever, and with this attitude they'll carry that forward and show it not just for one day of the year but every day of the year.
And some people stop at the garage on the way home to pick up a bouquet of reduced flowers and a bag of Maltesers.
Those people treat it as another day and assume that a token gesture will be enough. In some cases it will, in some cases their partner might not even care about Valentine's Day, but in a large number the lack of care and thought will lead to a frosty, unimpressed greeting and every chance the receiver of said gifts is downloading a dating app by the time they've polished off their sweet treat while their petrol station paramour tries to sleep on the sofa, comforted only by the loyalty points the received on their purchase…
What can we learn from this every 14th February? It's simple – if you show a customer what they mean to you once a year with a token gesture, then it can end up backfiring and having the opposite effect, or at very best keep them happy for a brief window before they forget all about it. But if you put thought into how you show gratitude and appreciation to your customer base, if you plan ahead and think about what they want not just on the one day but year round, then you'll reap the rewards.
We can see examples of this everywhere in the loyalty industry. Last year Barclays launched a range of new offers for their Blue Rewards and Premier customers, ranging from offers on days out to free and discounted memberships for a variety of lifestyle focused clubs, and have seen engagement and redemptions go from strength to strength with customers enjoying surprise and delight rewards from the likes of Merlin, Gruum, Krispy Kreme and our very own Dine Club. Furthermore, analysis of Antavo's loyalty platforms found that the lifetime value of members who redeem personalised offers in a loyalty program is 4.5x that of customers who aren't a member. Indeed, research shows that acquiring a new customer can cost 5x the amount that it costs to retain an existing one. That's a lot of Maltesers.
It's not just the raw stats that back it up either. 93.7% of industry professionals interviewed for the Global Customer Loyalty report agreed that customer loyalty should take precedence over customer acquisition in the current climate, and it's never been more important to provide customers with on-going, sustained engagement as opposed to one-off, short term gifts designed to placate customers rather than engage them.
We're always happy to have a chat about the most effective ways we find to engage with customers on an on-going basis to boost loyalty and engagement, so if you'd like some help then feel free to drop us an email to corporate@rocketmarketinggroup.com
Unfortunately we can't make sure your Valentine's Day goes to plan, but remember even if it does there are 364 other days in the year where you should be looking to show your partner, and your customers, that you care. And if on-going customer loyalty isn't for you then at least try to do better than petrol station flowers for your loved ones.
Happy Valentine's Day everybody!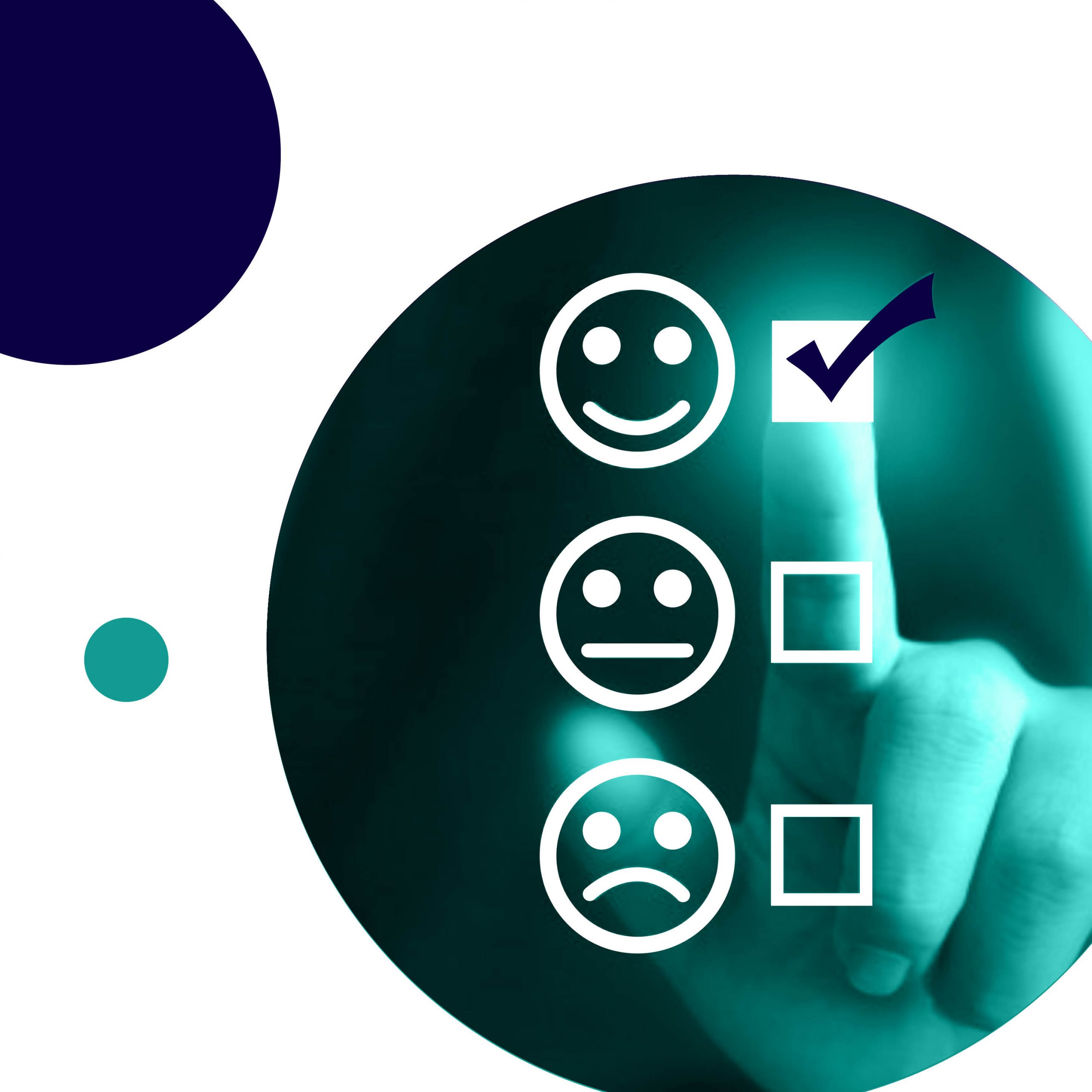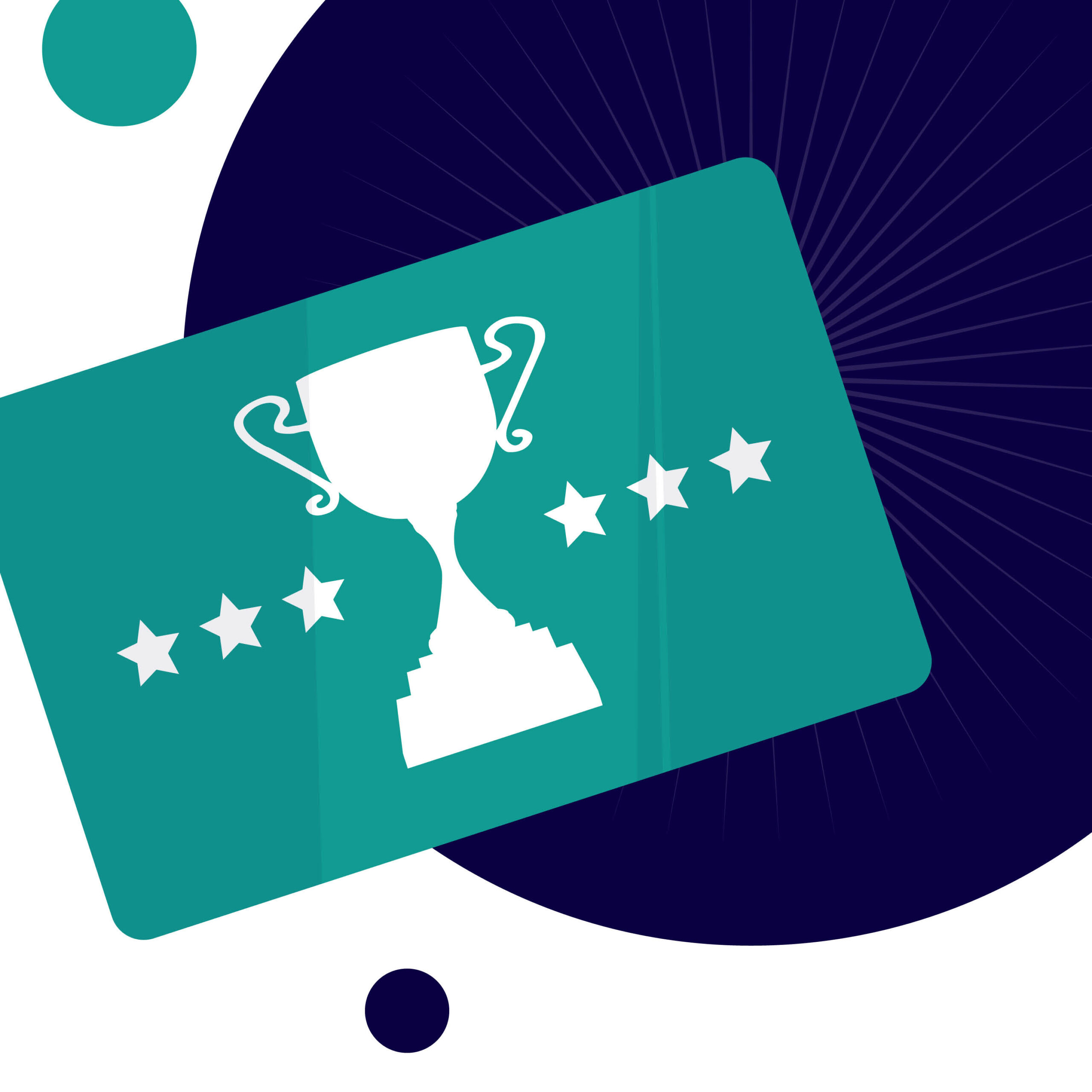 You've built a product, customers are signing up, and life feels good.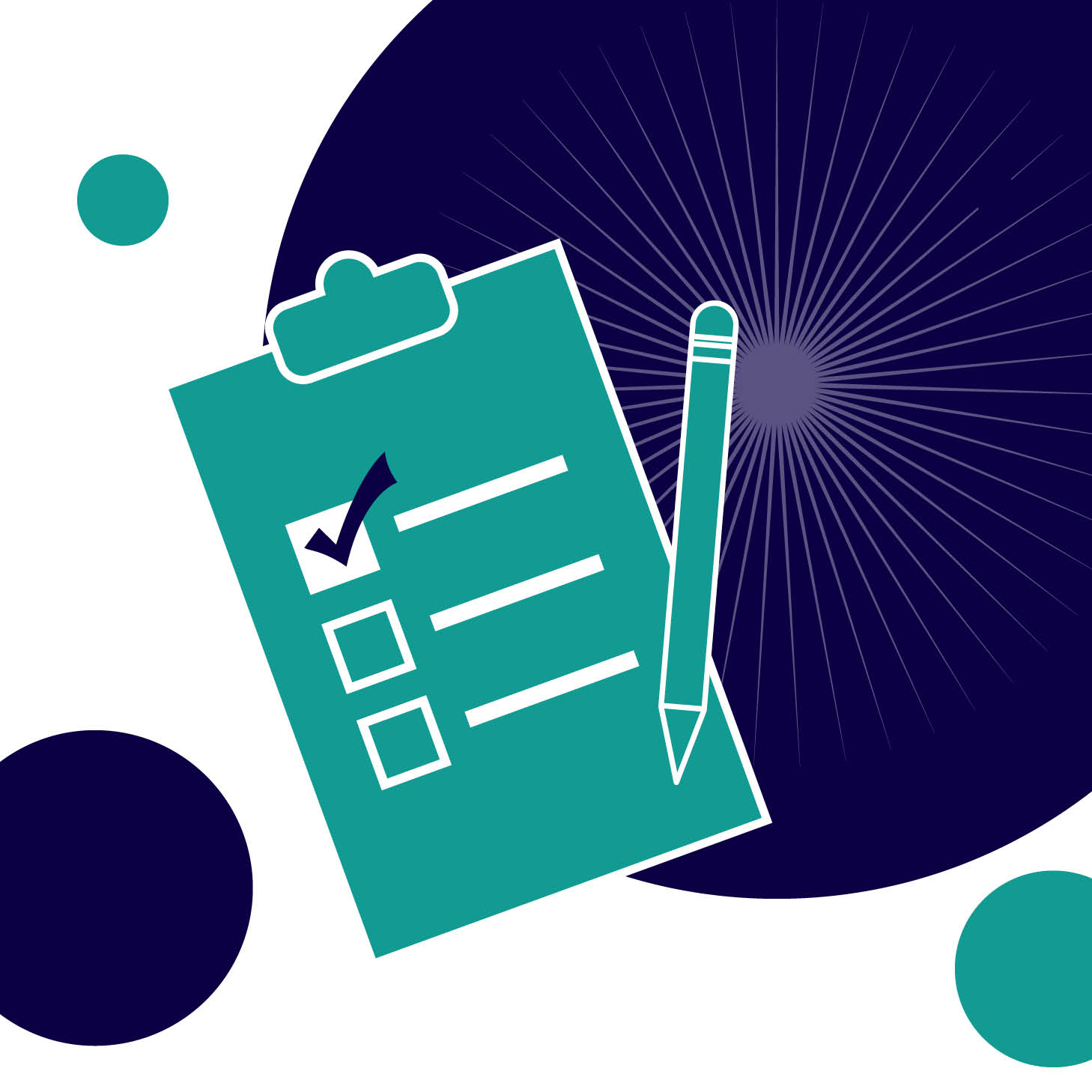 You've built a product, customers are signing up, and life feels good.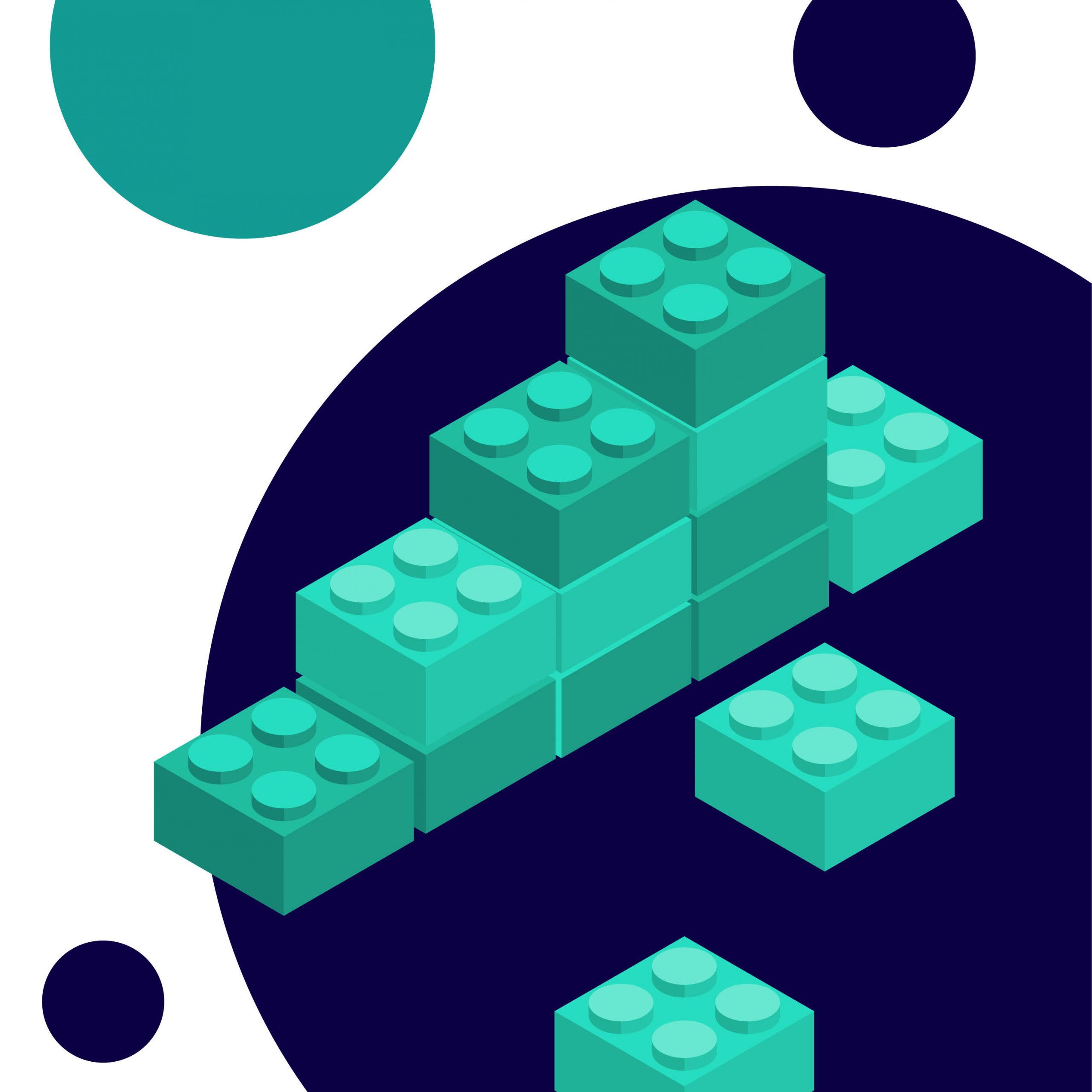 You've built a product, customers are signing up, and life feels good.