Rewarding customers with the things they love during the cost of living crisis
Building long term loyalty with your customers in the current climate
I was interested to read the recent research carried out by MLP in partnership with YouGov around how businesses can help consumers enjoy the things they love in the current climate of rising energy and food prices.
The idea that rewarding customers with emotional incentives (things that they need and want, and which will have a lasting positive impact on their perception of a brand) as opposed to more transactional and rational rewards such as vouchers or cashback really rings true with how we approach briefs and advise our clients.
While there is definitely a strong user case for both options, depending on the objectives of a rewards campaign, it is clear that now more than ever acquiring and retaining new customers is going to be vital for any business when navigating these uncertain times.
I am also delighted and not surprised to see that 49% of consumers who completed the research said discounts on food and drink/eating out were their most desired incentive – more than any other item!
This matches our own findings – we recently polled our Dine members on what incentivises them to visit a restaurant and 68.5% said it was because they would receive a discount through their Dine membership. 84.9% of members said they were more likely to return to a restaurant where a discount was available. Clearly, there's a real hunger (pun intended!) for consumers to be rewarded with these longer term emotional incentives which not only provide them with savings on the things they love, but also build a longer term brand affinity.
I'd love to hear your thoughts on how businesses should be building long term relationships with consumers in these trying times, and what you think are the most effective rewards to help grow and retain customers. Or if you'd like to discuss ways Rocket can help you drive that behaviour then feel free to drop us an email corporate@rocketmarketinggroup.com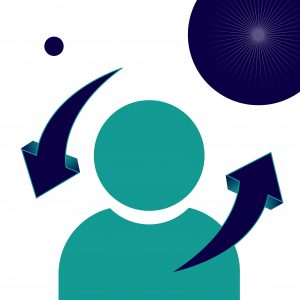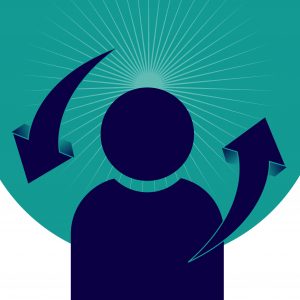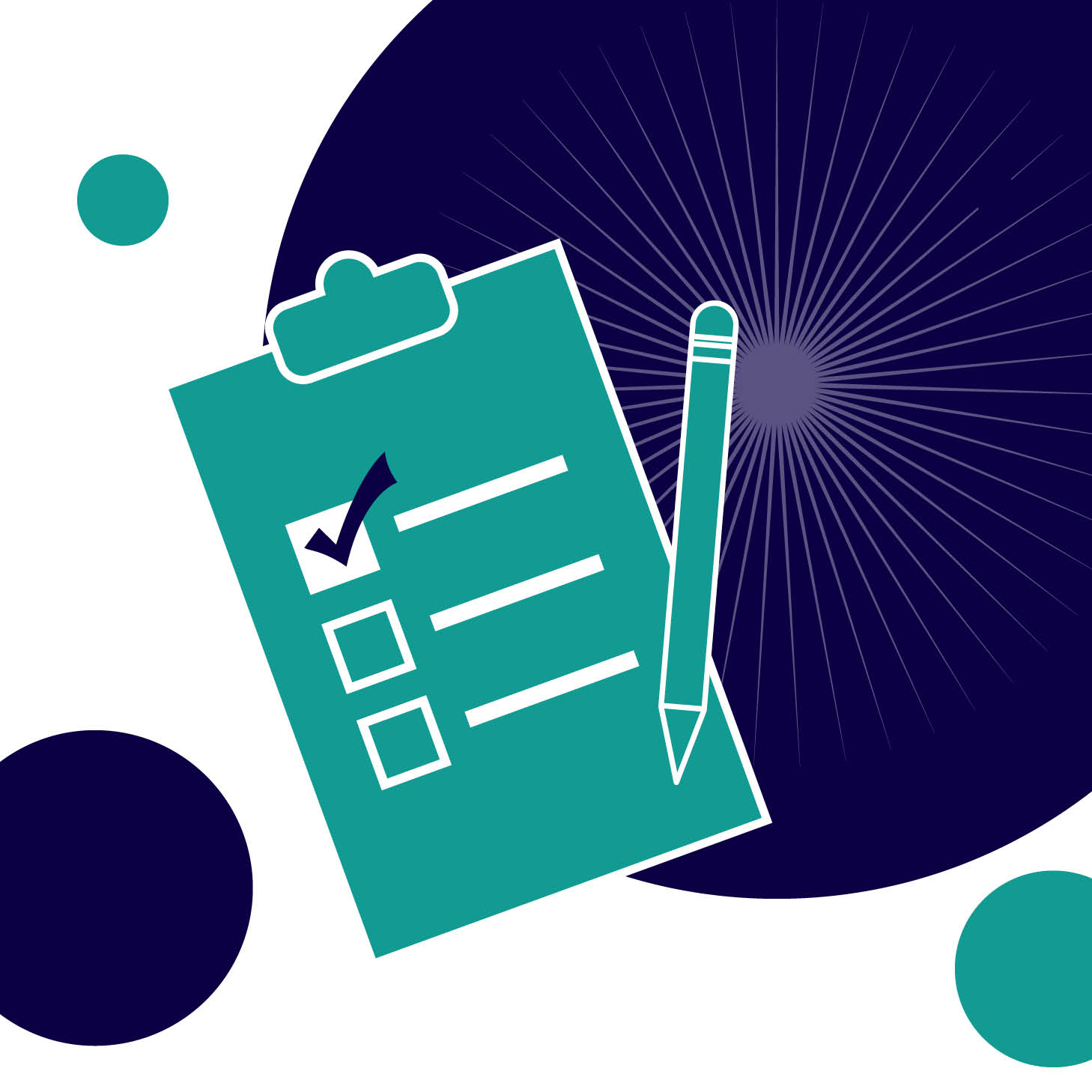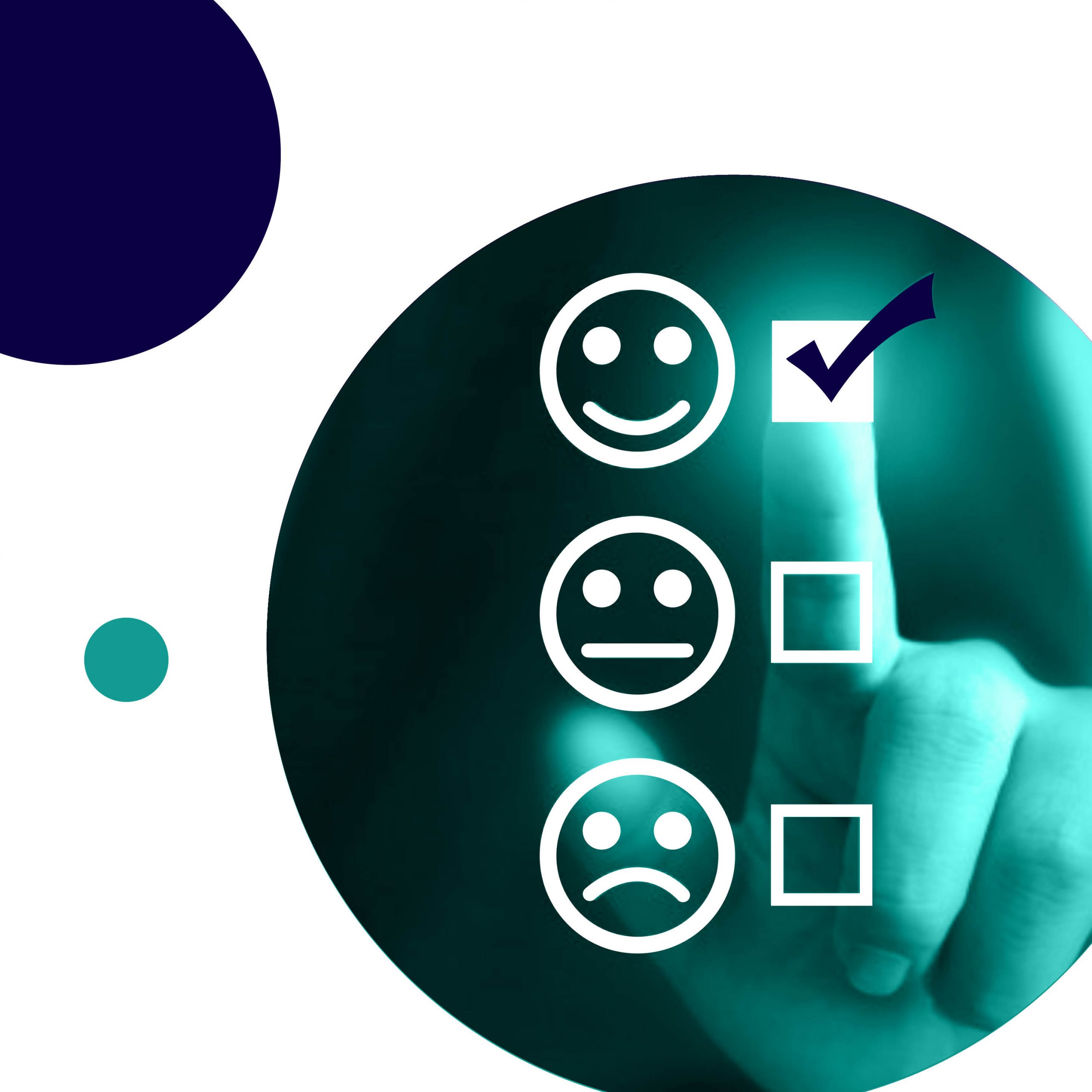 You've built a product, customers are signing up, and life feels good.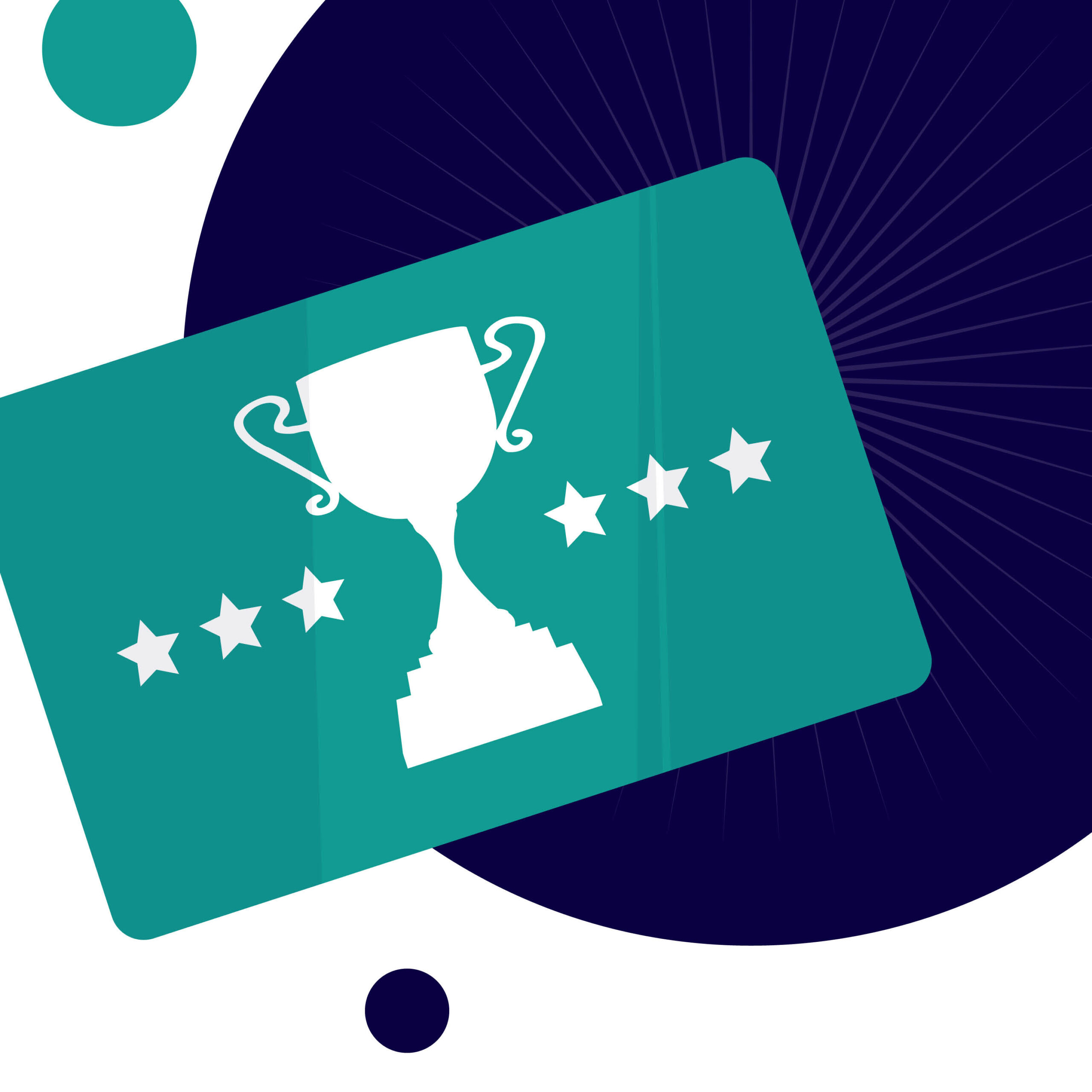 You've built a product, customers are signing up, and life feels good.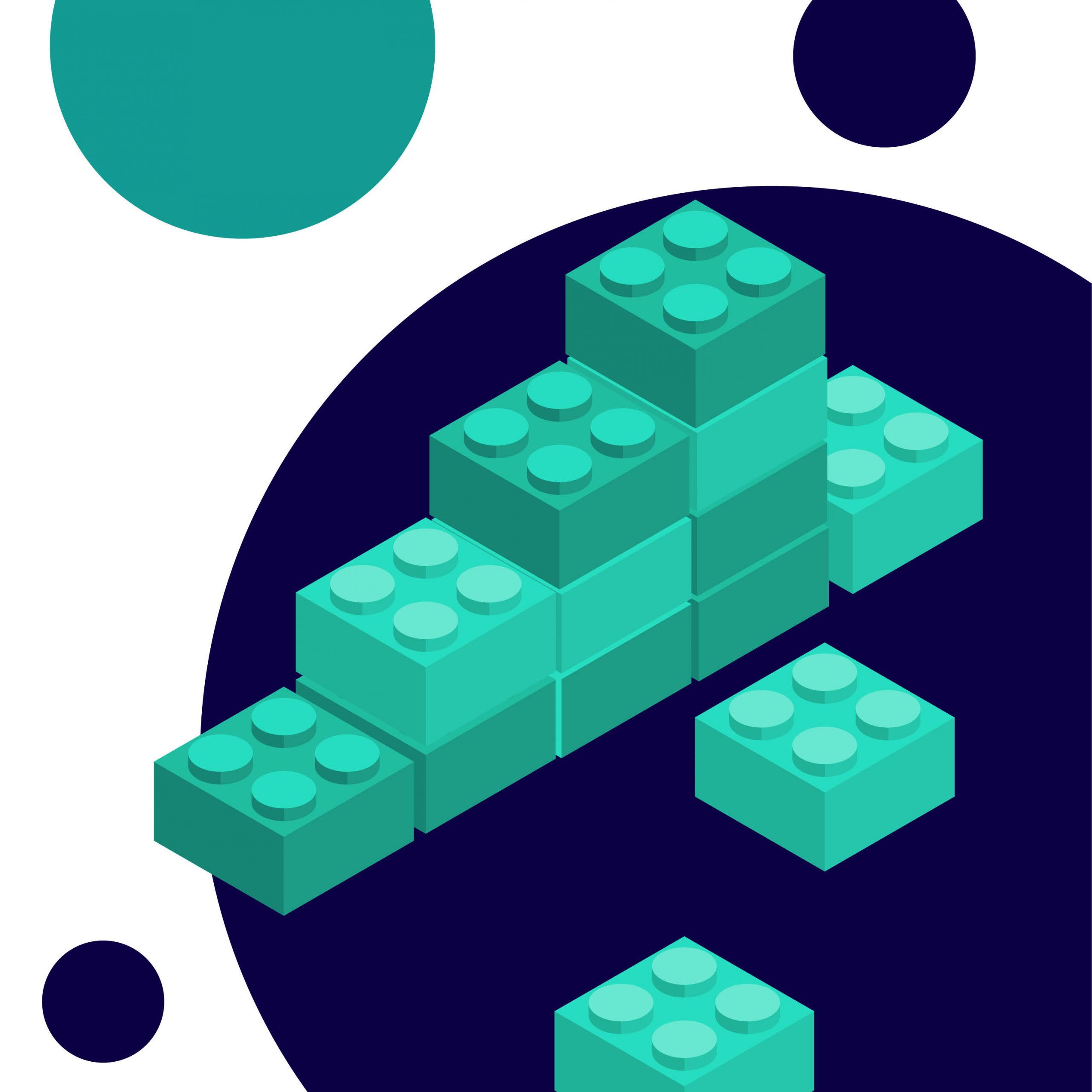 You've built a product, customers are signing up, and life feels good.