The secret of Customer Loyalty is Ongoing Engagement!
How many times have you been encouraged to buy something from Company A rather than Company B, by being offered a free gift or reward?
The offer of that free gift or reward makes you feel like you're shopping at the right place, and that the company cares about you and values you as a new customer.
How long did that feeling last, and have they been in touch since with any other free gifts? The answer to this is 'probably not', and unfortunately this is often the case.
For me, and indeed for Rocket, Loyalty and Customer Happiness is built over a period of time, and by regular engagement. The customer needs reminding of why they bought from wherever they bought from, and this can be done through regular communication and customer attention, and if the budget allows it, freebies – or at the very least some special offers tailored to them!
Loyalty isn't a one-time event, it's a journey which must be worked on, it's an art of building an enduring relationship.
As businesses, we shouldn't be just selling our products or services, we should be crafting experiences that resonate with the customer and develop loyalty. Companies shouldn't be just sending customers emails and notifications trying to get them to buy more products from them, they should be talking to them about how to get the most out of the great product they've already bought – and giving them reasons to come back to shop for more!
When we launched Dine, the idea and beauty of the product is that not only does it tick the initial Free Gift or Reward box, giving customers an immediate delight, but it also continues to reward and benefit them when they use it regularly, So, they are continually reminded of where they got that benefit from which builds their alliance with that company, and ultimately of course, this will improve customer retention.
We've worked with some great companies to provide their customers with short term, "surprise and delight" offers that are carefully curated based on their specific customer demographics and our network of exciting and engaging partners. These can be delivered via the Dine app itself, independently as a stand-alone promotion, or through a company's existing Reward Platform.
Not only does this help drive regular engagement with their brand, but it also shows that they understand and care about their customers, providing additional value to their existing relationship.
There is of course a fine balance between 'delighting' your customers and bombarding them. Start with an activity plan for these communications, and closely monitor performance metrics to either increase or decrease activity. The key is to only promote relevant additional offers and ideally make them exclusive
At Rocket, engagement is a commitment and not a campaign.
If you're interested in building meaningful and long-term relationships with your customers and developing your loyalty with them, then let's have a chat. Please contact corporate@rocketmarketinggroup.com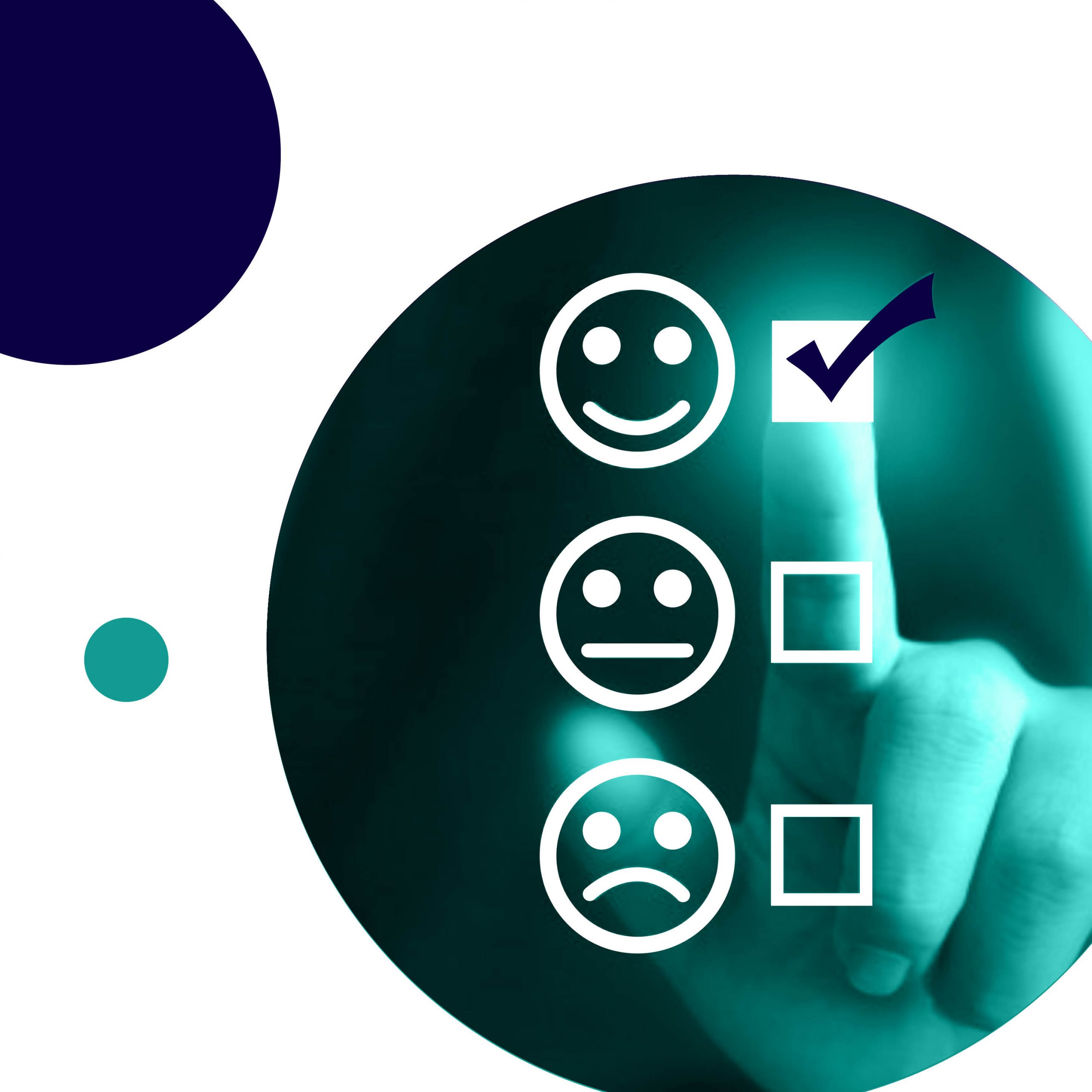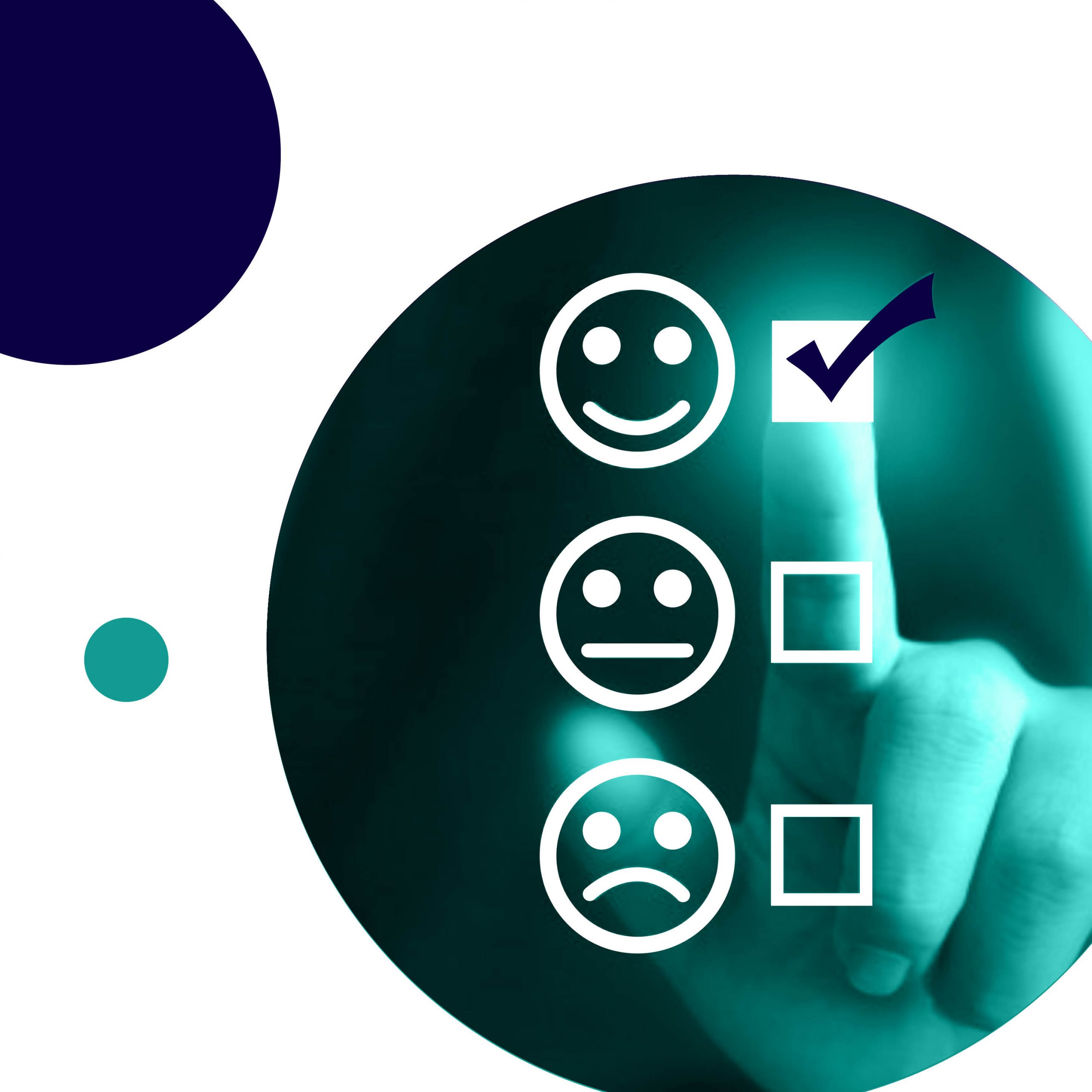 You've built a product, customers are signing up, and life feels good.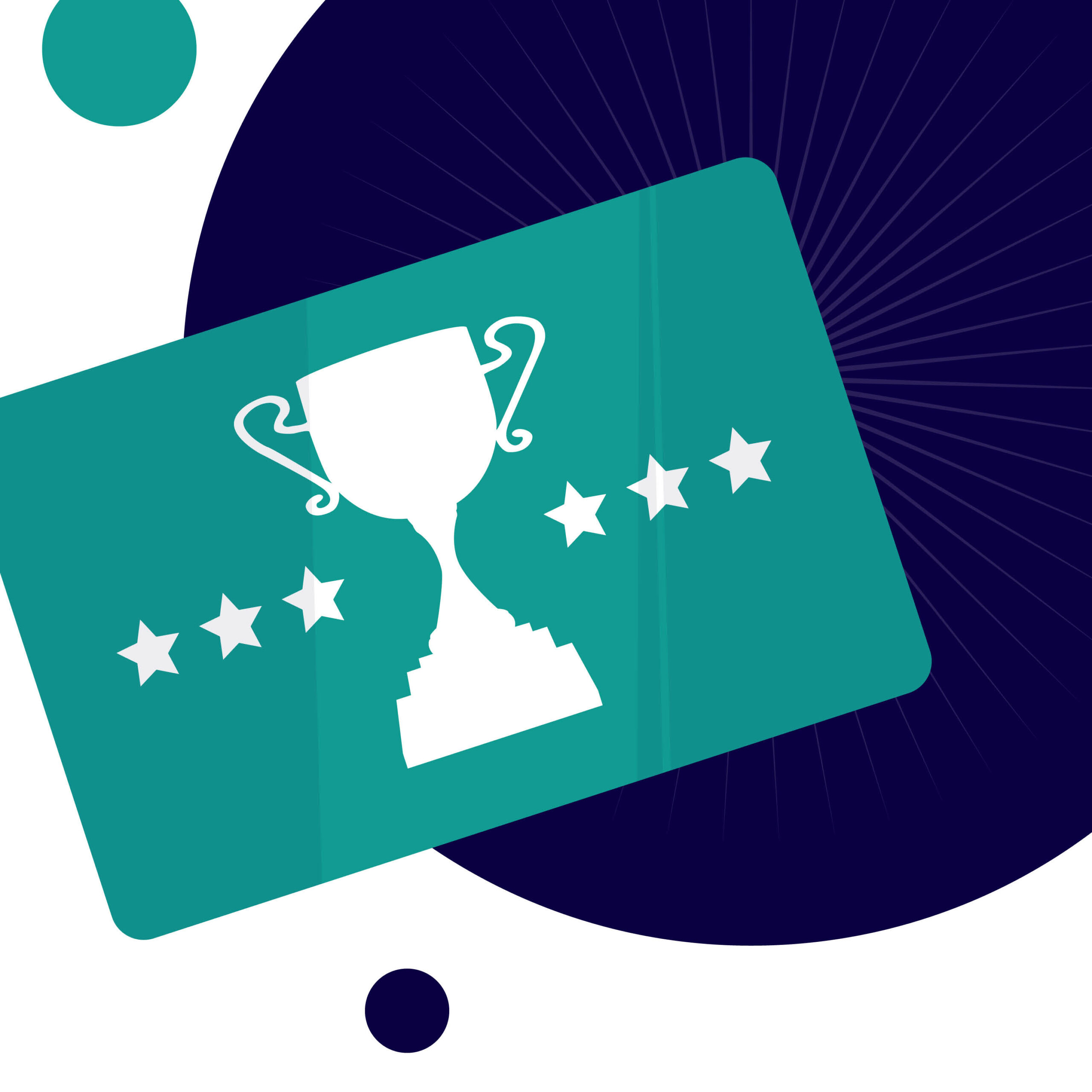 You've built a product, customers are signing up, and life feels good.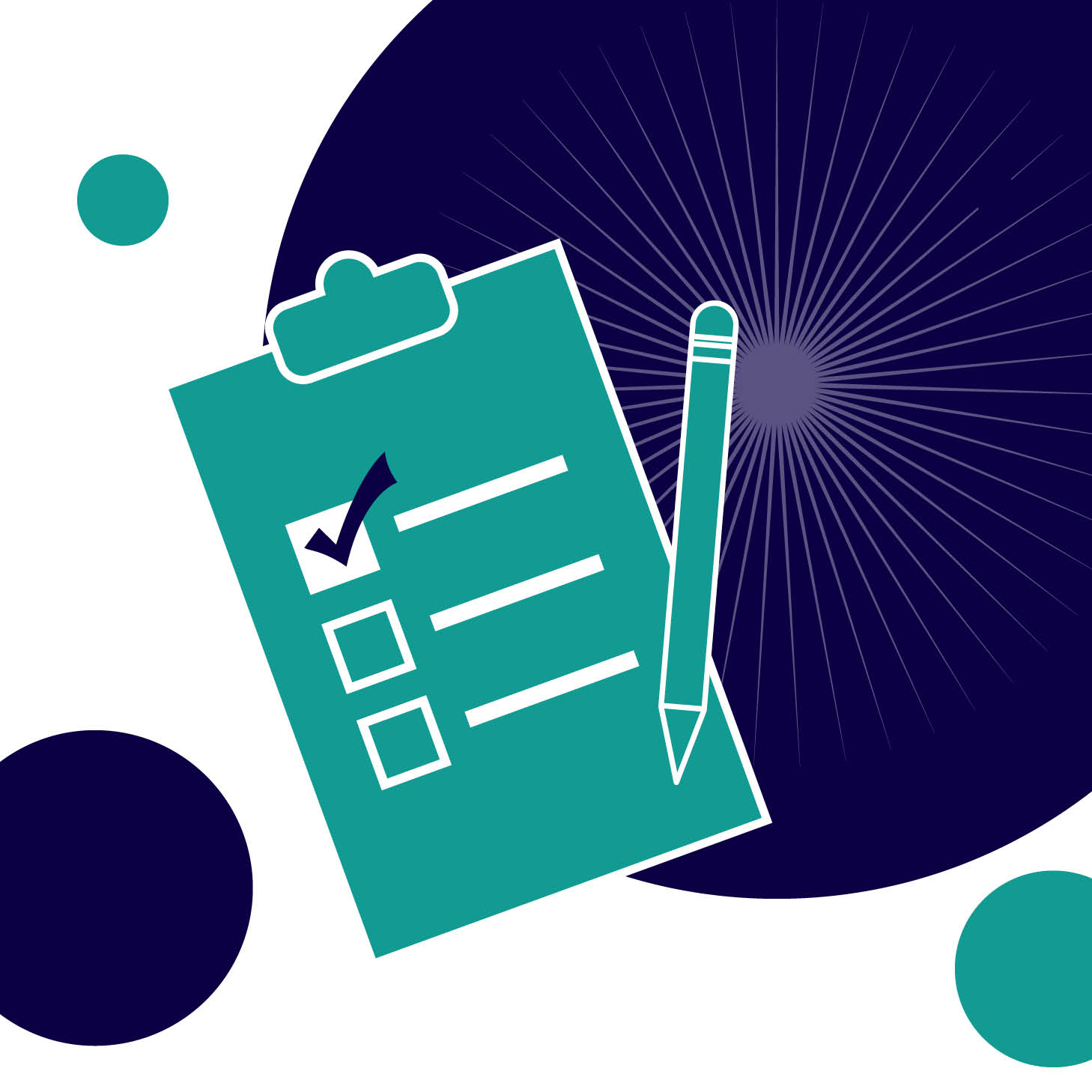 You've built a product, customers are signing up, and life feels good.