86% of British people find at least one loyalty programme appealing, why not make it yours?
Customer rewards delivered through a loyalty platform maintain a positive relationship with your customers and can offer real value at a time they need it.
With inflation at a 40 year high, times are tough for lots of us. With consumers becoming increasingly selective and having to make tough choices about where they spend their money, how do you drive or retain their loyalty?
According to the recent white paper* 60% of British people would join a loyalty programme that offered great rewards and discounts. A regularly changing portfolio of offers is essential to keeping customers interested, with 52% of Brits saying this is what keeps them engaged with a brand. Communicating these offers gives you a great excuse to maintain a meaningful ongoing dialogue with your customers.
We have a long history of working with an extensive range of the UK's biggest and best brands to provide offers on brilliant products and services to our client partners' customers. We also offer access to our own portfolio of superb proprietary products, covering everything from nationwide dining discounts with our Dine card (www.dineclub.co.uk), to money off at your favourite coffee shops via Coffee Perks (www.coffeeperks.co.uk), to significant savings on days out and entertainment with our Smart Leisure Pass (www.smartleisurepass.co.uk).
Whether you have one already, or are considering launching a loyalty programme, talk to us here at Rocket. We are loyalty experts with over 20 years experience of creating and managing loyalty programmes that drive the behaviour you want to see from your customers – and delivering that all important customer engagement that's critical for driving loyalty.
We're also really friendly, and love to have a good conversation about how we can support your sales and marketing objectives.
Our in-house team will happily engage with the brands to secure relevant offers your customers actually want.
Get in touch with us today for a friendly informal conversation, we'd love to hear from you: corporate@rocketmarketinggroup.com
Source: by Mando-Connect and YouGov – April 2022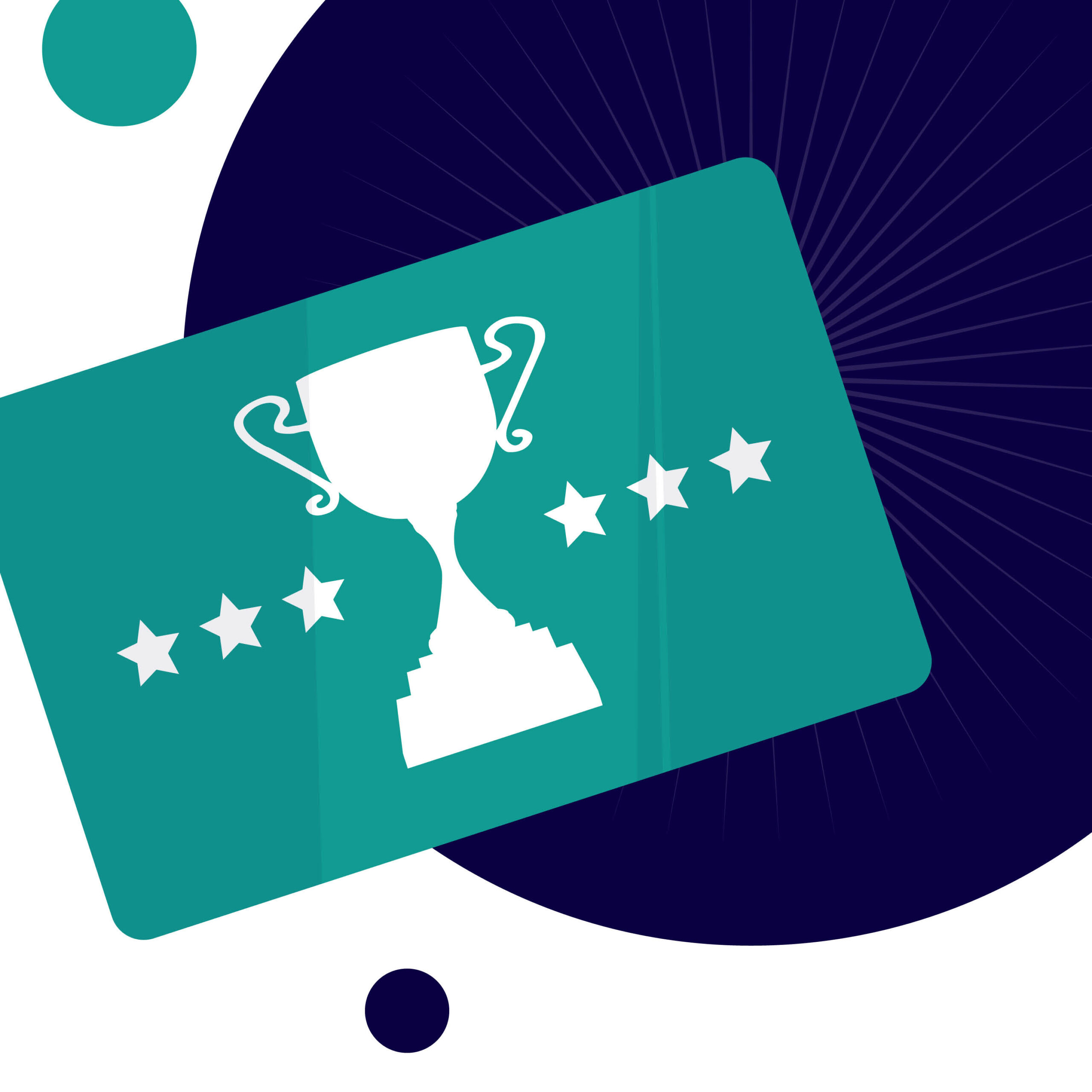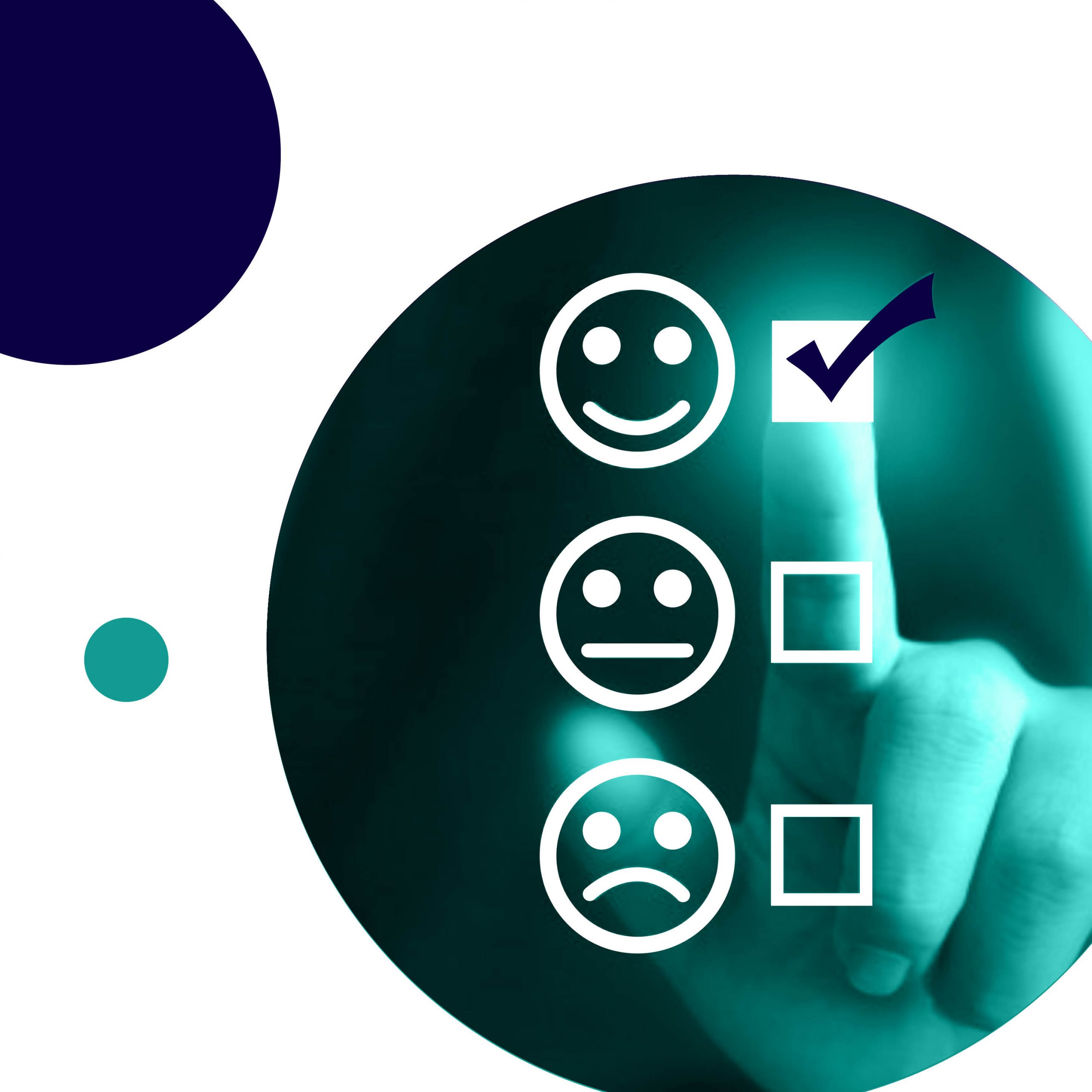 You've built a product, customers are signing up, and life feels good.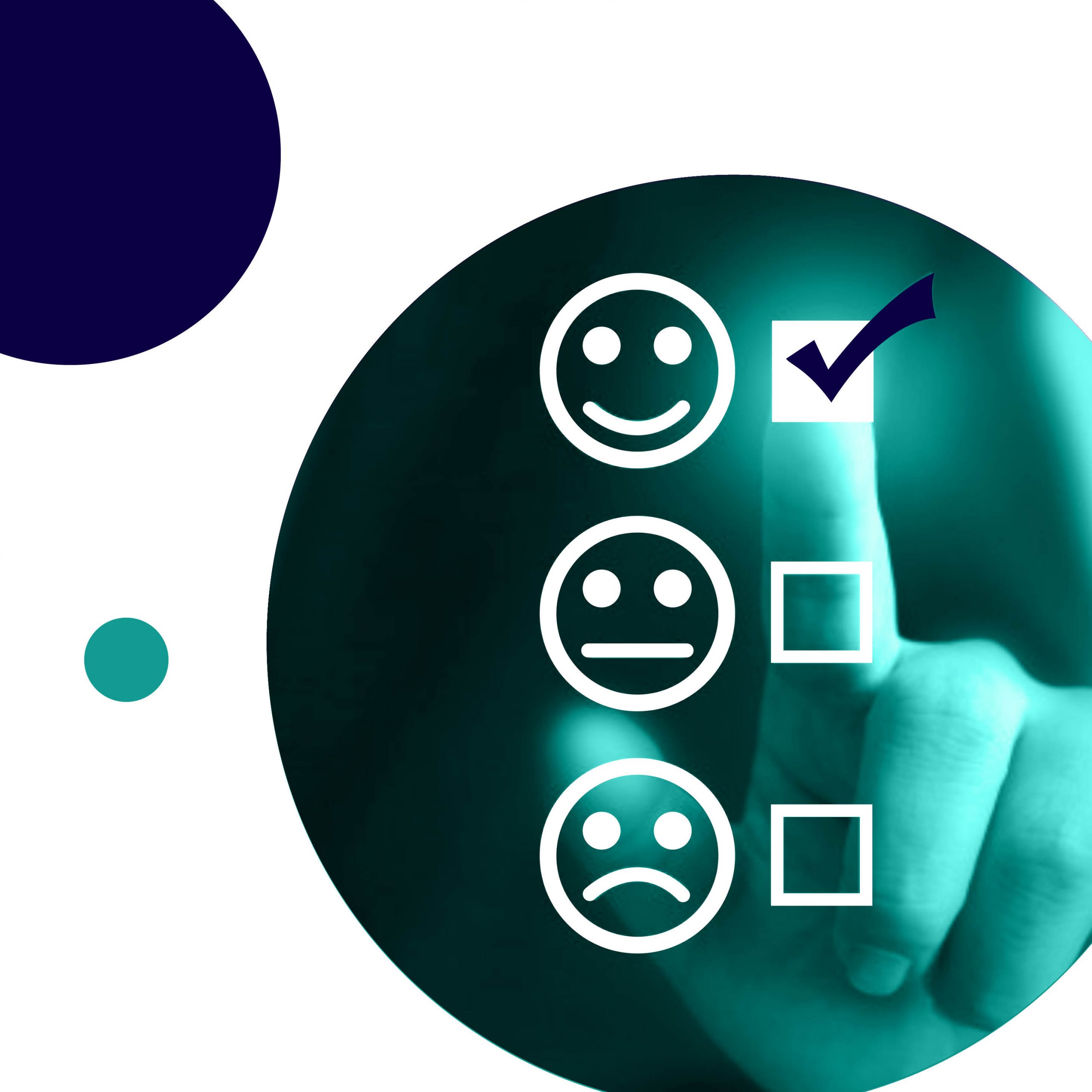 You've built a product, customers are signing up, and life feels good.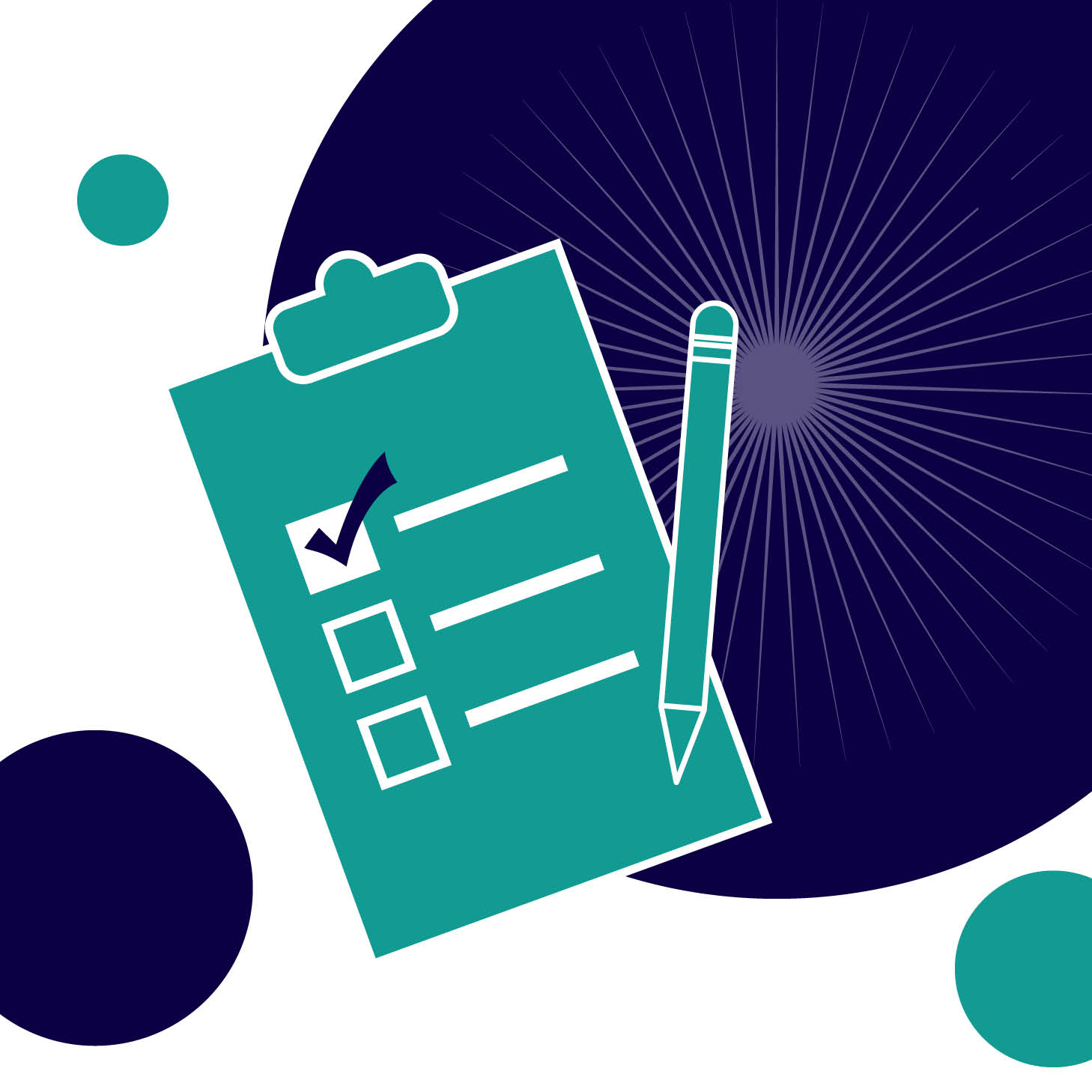 You've built a product, customers are signing up, and life feels good.