The positive power of customer rewards in a 'cost of living crisis'
Two years on from COVID we're still in a challenging economic climate, which looks set to continue for the foreseeable future. Now more than ever, consumers are having to make difficult choices about where they direct their spend. 77% of consumers expect brands to show support to people in times of crisis.1 With the right loyalty and rewards strategy, and a smart approach to marketing, there's a great opportunity for brands to really engage with their customers, have a positive impact on their lives and build a lasting relationship.
Rewards and incentives create a bond between you and your customers, making the relationship more 'sticky' and giving a 'halo' effect to your brand that will pay dividends when your customers start looking at your competitors instead. Research by our partners at Blackhawk has shown that you can expect a 63% increase in brand loyalty using a reward-based loyalty programme2 and a 39% increase in contract renewal and upgrades using reward-based promotions.3
Then comes the question of how do you deliver that positive experience for your customer? Here at Rocket, we've found it's the things that we like doing as a nation that create engagement. Days out with the family, trips to the cinema and enjoying a meal out with friends. These are all things we'd all like to continue to do whilst the pound in our pocket is squeezed, but in reality, many of us will have to do less of the things we love in our leisure time or cut back on them altogether.
Rocket has a portfolio of superb proprietary products that we can tailor to your needs. They're rich in content and will deliver meaningful value to your customers, enabling them to continue to make the most of their free time – and save money!
Our existing customers love our rewards, and we're confident yours will too. Our DINE product (www.dineclub.co.uk), offers consumers significant savings across our nationwide network of independent restaurants and has a market leading 4.5* out of 5* Trustpilot rating.
Introducing DINE
DINE has thousands of participating restaurants all offering up to 50% off. DINE members can make a saving every time they go out for a meal, whether it's breakfast at the weekend, a big family celebration, date night, or coffee on the go. We've focused on including content for all occasions, creating value and relevancy for users. On top of that we recruit those short-term discounts for ongoing attraction for Members. "DINE Delights" are updated each week and are based on what we know our DINE members love.
Working with NOW TV, DINE was used to incentivise the purchase of a 12-month broadband package. The objective? To acquire, retain and convert consumers to loyal customers. With a simple promotional code mechanic, delivery was easy and effective. NOW TV saw sales increase by 5% – equating to 12.2k more packages taken out.
Sabine Burnard, Senior National Partnerships Manager, said:
'We were looking for an initiative to accompany an acquisition campaign for Now Broadband. As we have a good relationship with Rocket, we were able to negotiate a great incentive with DINE which actually increased our sales metrics compared to when we ran a campaign without a 3rd party product. They are always helpful and help us get set up with new campaigns quickly.'
This is one of many examples of how Rocket has supported our client's commercial and marketing objectives.
To find out how you can implement DINE into your rewards strategy, get in touch today corporate@rocketmarketinggroup.com
1Havas Media Insights & Trends May 2021
2 & 3 Blackhawk Network and Aberdeen Group research report 2021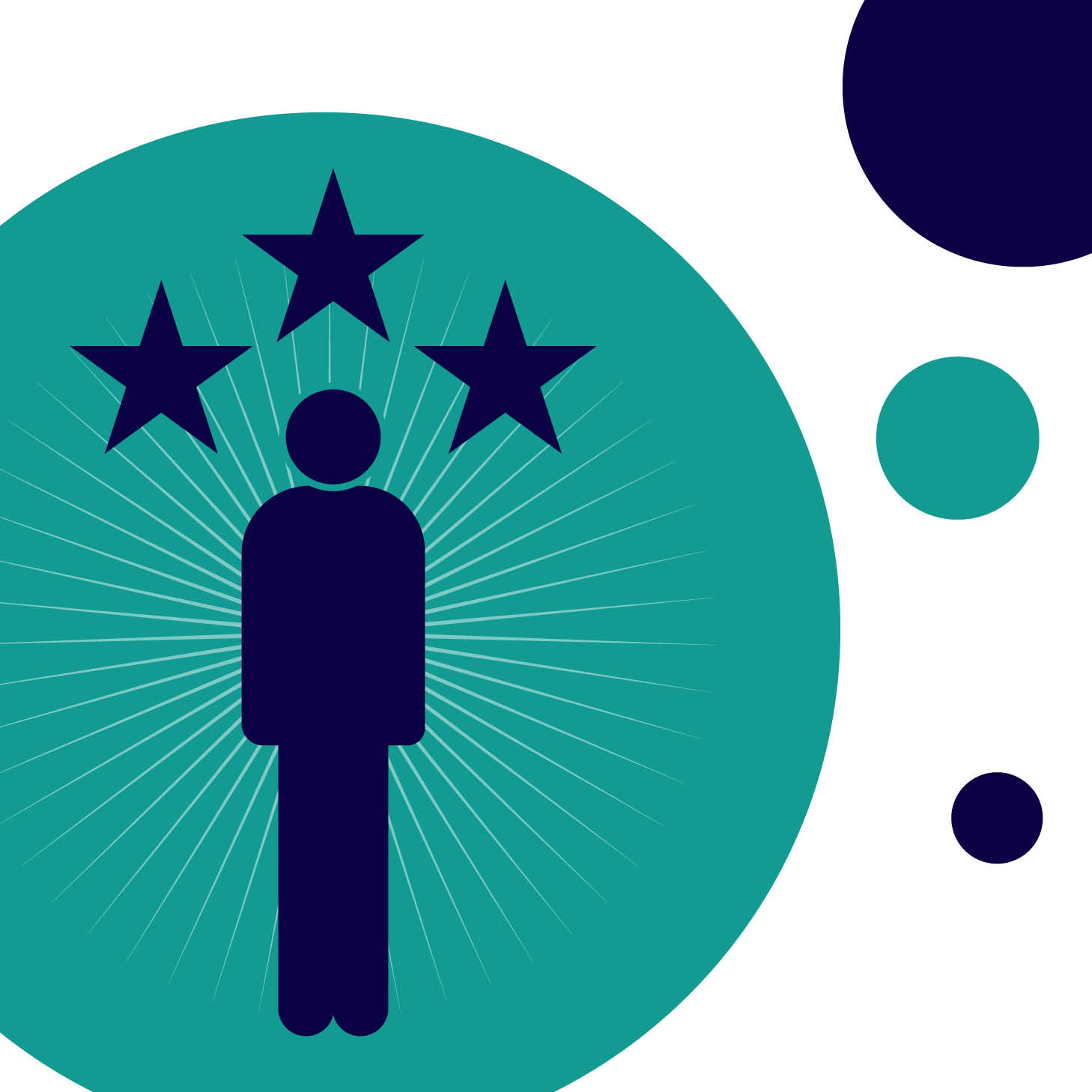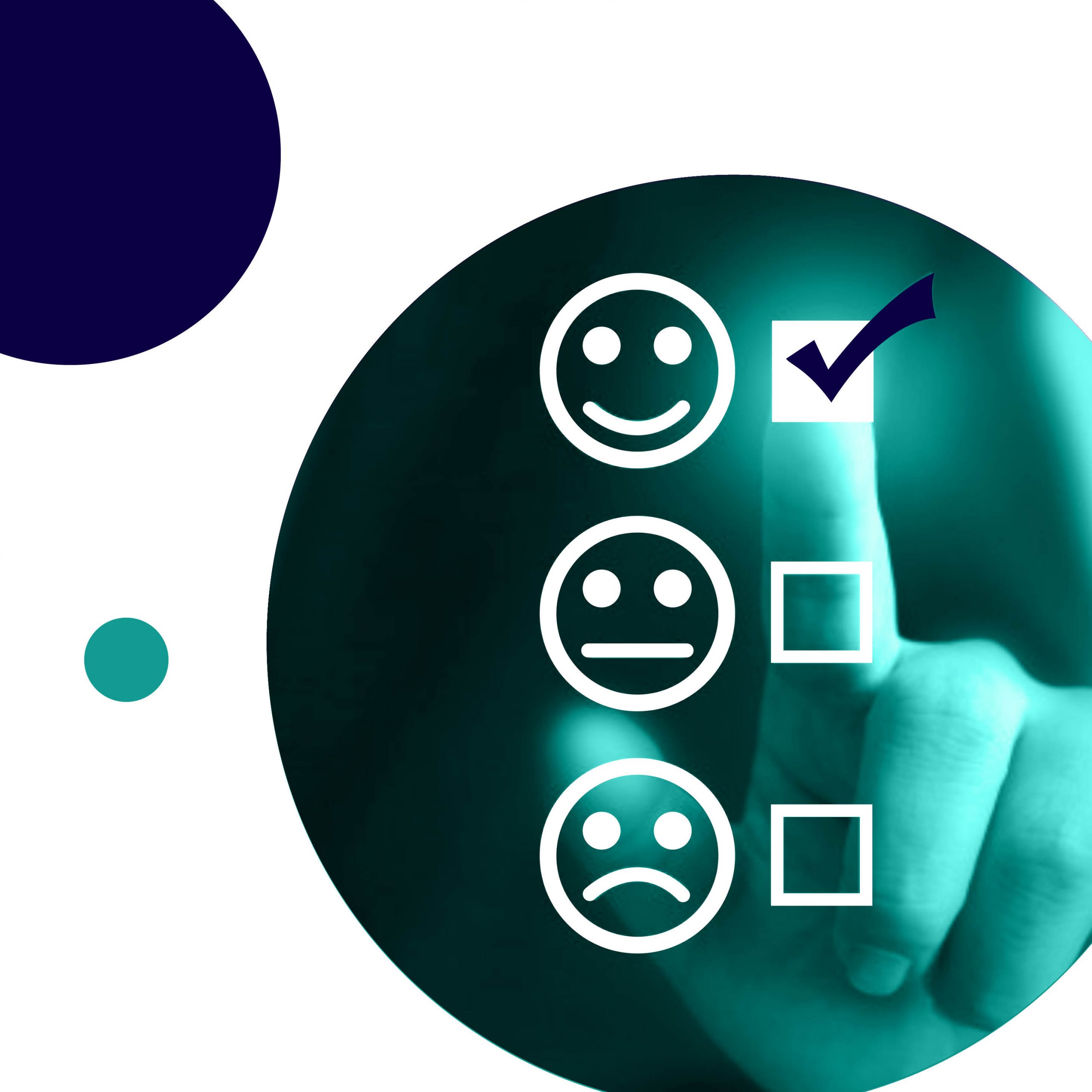 You've built a product, customers are signing up, and life feels good.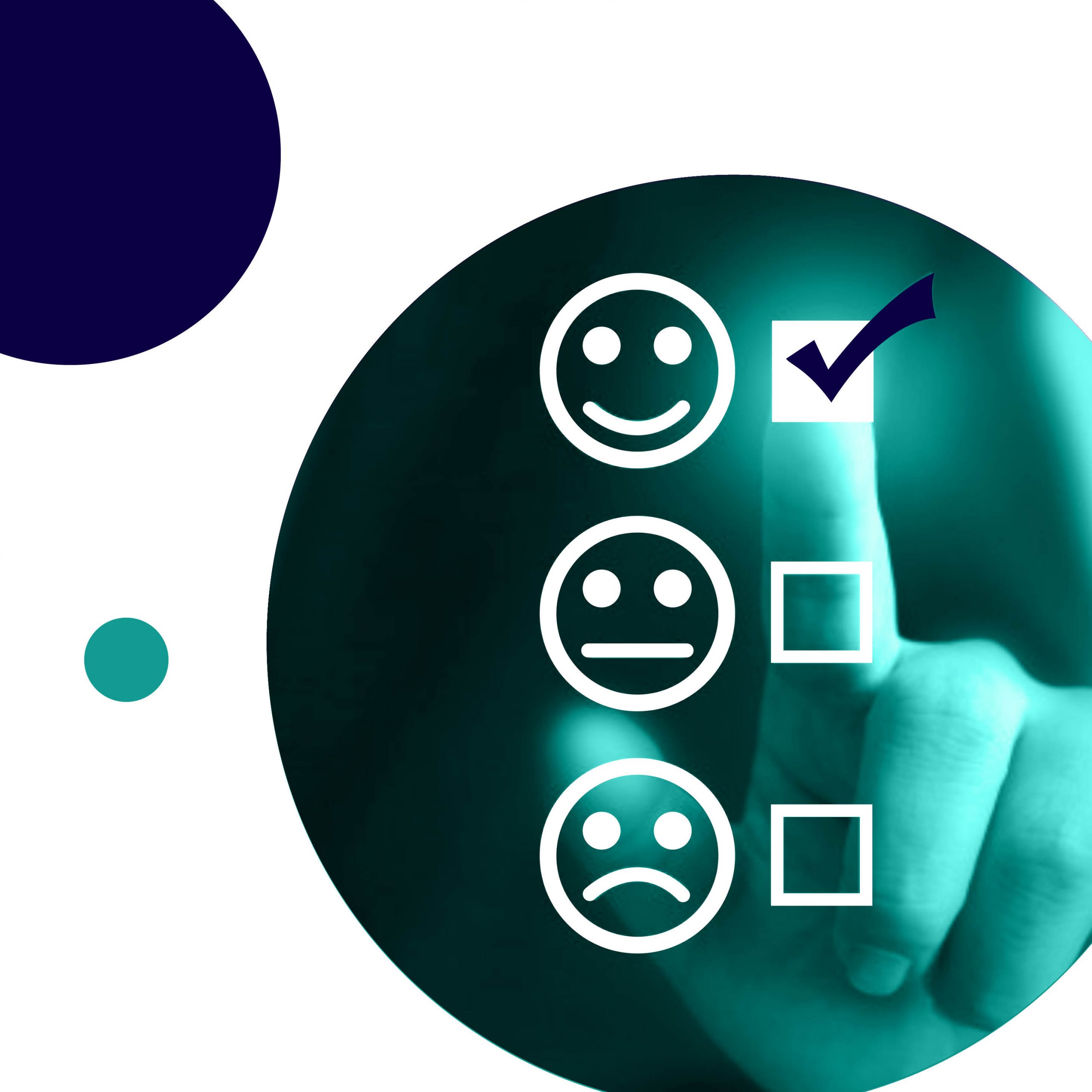 You've built a product, customers are signing up, and life feels good.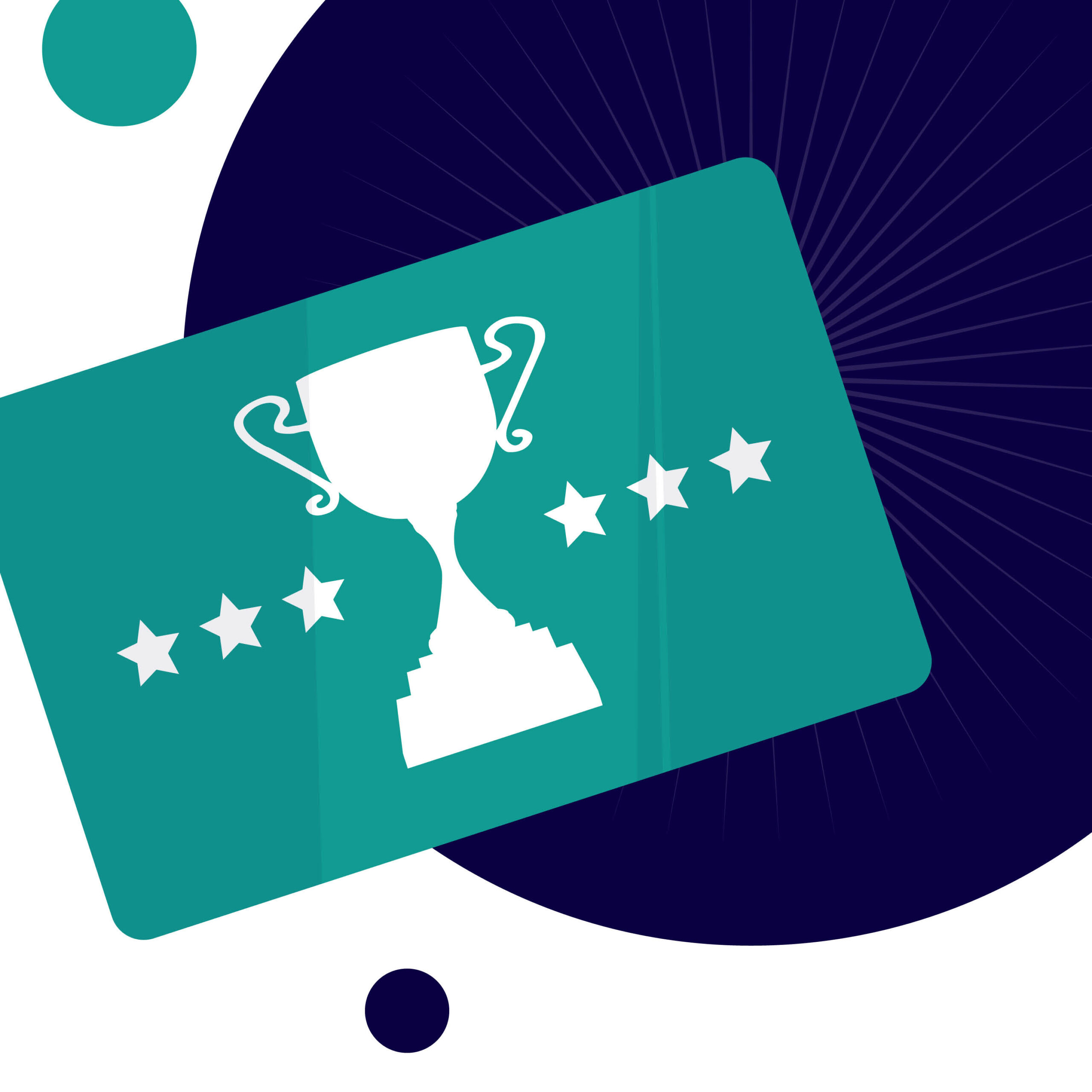 You've built a product, customers are signing up, and life feels good.