Rewarding customers with things they actually want
Loyalty and rewards are well explored topics now for most businesses. We know that loyalty can work for all models, business types and services. We know that it's cheaper to retain current customers than it is to acquire new ones. We know that customers expect to be rewarded.
However, that doesn't necessarily mean it's easy to know how to reward them and what with. We've worked with a vast array of clients over the years, each with different requirements. We've learnt what works for some, may not work for others. But what has always been clear is that whatever the journey looks like, whatever the platform is that's offered, what customers want is relevant rewards. Things they can use week on week, month on month.
Think about it, we're all consumers. Get under the skin of your customers by putting yourself in their shoes. What kind of things would entice you to shop more? Spend more? Be loyal to a brand?
After much research and experience, we've found it's the things that we like doing as a nation that create engagement. Days out with the family, trips to the cinema and enjoying a meal out with friends. These are all things we'd probably like to do more of if we could afford to. For some, they're more common, but for others, they're a luxury.
As a consumer, to be offered content around these topics is going to spark interest because it's relevant and relatable. However, then comes the question of how can you achieve that in your loyalty strategy?
Nowadays it's not uncommon to offer short term, surprise and delight savings because yes, they work. But why not find a way to also offer continued, long term value. We have created a range of products that provide both the limited time style discounts (to attract) and then the 'always on' type of savings that can be used all year (to retain engagement).
Introducing Dine
We had worked with discount dining products for years before we took a step back and realised, we could do it ourselves. As product specialists we have a wealth of experience creating and recruiting content and shaping it into an easy to deploy device. So, that's what we did.
Dine has thousands of restaurant partners, each offering up to 50% off. Dine members can make a saving every time they go for a meal whether it's breakfast at the weekend, a big family celebration, date night or coffee on the go. We focused on including content for all occasions, creating value and relevancy for users. On top of that we recruit those quick win, short term discounts for ongoing attraction to the platform. Dine Delights are updated each week and are based on what we know works from past uptake.
Dine wasn't just made for consumers though. The reasons why members love it are just as much of a benefit for clients. It's ideal loyalty content. It provides savings where you want them.
Working with NOW TV, Dine was used to incentivise the purchase of a 12 month broadband package. The objective? To acquire, retain and convert to loyal customers. With a simple promotional code, mechanic delivery was easy and effective. Sales saw an increase of 5% – equating to 12.2k more package take outs. Sabine Burnard, Senior National Partnerships Manager, said:
'We were looking for an initiative to accompany an acquisition campaign for Now Broadband. As we have a good relationship with Rocket, we were able to negotiate a great incentive with Dine which actually increased our sales metrics compared to when we ran a campaign without a 3rd party product. They are always helpful and help us get set up with new campaigns quickly.'
This is one of many examples of how Dine can be used to drive your business goals. The point is, customers see Dine as a real reward and not just something to keep them sweet. Want to find out how you can implement Dine into your rewards strategy? Get in touch!

Life's little extras…
Wonder how that same product could work if it covered off more than just food? No need. We've got it. Our product development team have been working especially hard in the downtime that COVID provided. Collating our years of experience and suite of brand relationships – we're launching our latest digital rewards solution, Life. An all in-one-app to save you Googling discount codes every time you go to make a purchase or book a day out. Sounds interesting doesn't it…
Ready to find out more?
We're just one email away. Please get in touch with the team to kick start a new revenue stream today… greg.radford@rocketmarketinggroup.com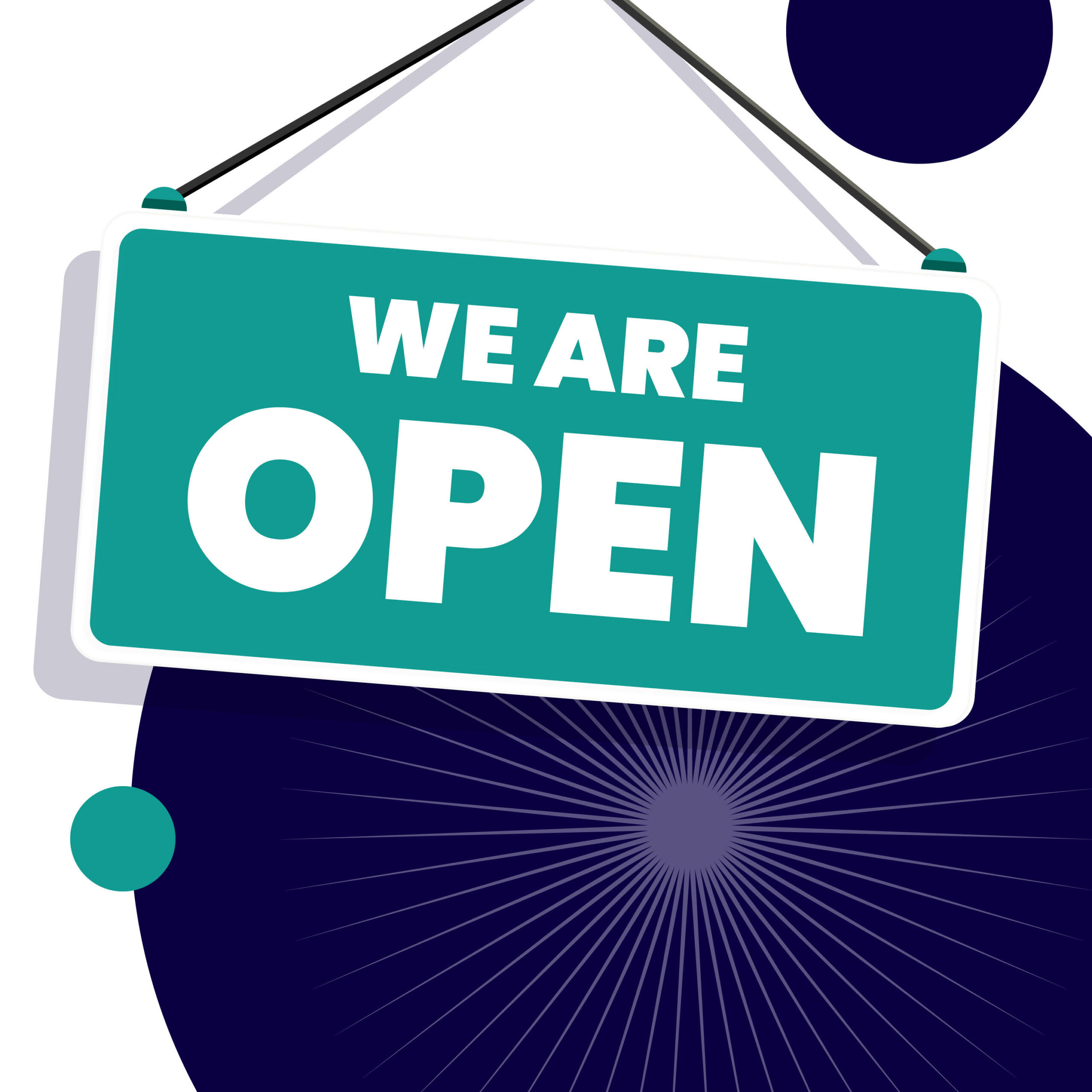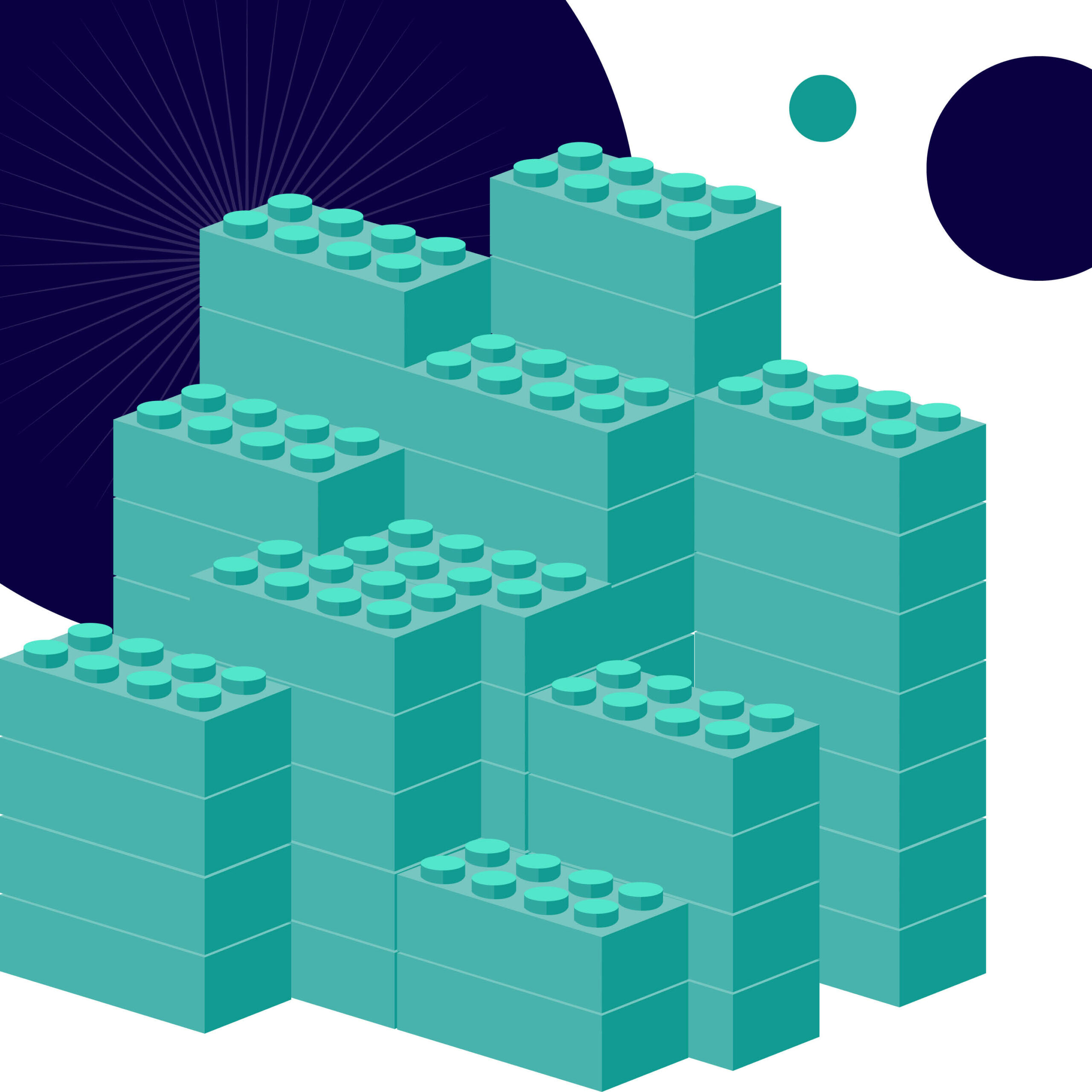 Your product or service may have taken a hit in recent times.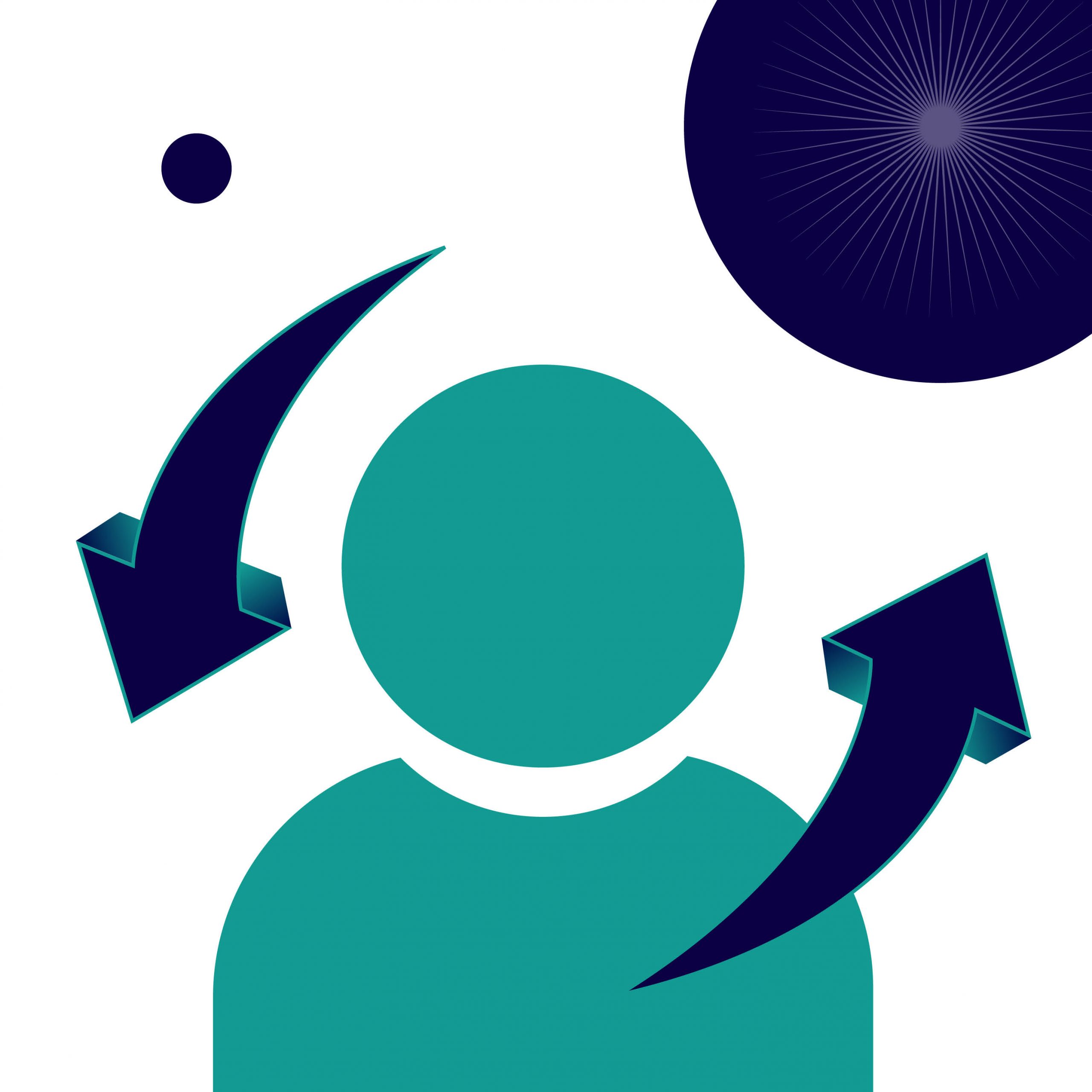 Your product or service may have taken a hit in recent times.