Loyalty comes in all shapes & sizes
When approaching loyalty, it's easy to think of the obvious; A shiny new website, a platform of offers, or maybe even an app.
However, what do these options give you in return? Yes, potentially your customers will be more inclined to shop with you more often, but initially it's costing you money rather than generating you new, additional revenue.
Well, what if we told you there are ways you can offer your customers an engaging, bespoke loyalty programme but at the same time create a new revenue stream? Sounds interesting doesn't it…
Tell me more
Looking for a new loyalty strategy is daunting enough and setting up a solution that doesn't drain your pocket is even harder and adds even more pressure. So why not hand it over to the experts?
Here at Rocket we've been doing this for over 20 years, working with a variety of different clients and creating tailored solutions for them. Creating bespoke loyalty solutions is what we do, every day!
Choose from off-the-shelf products to shiny new apps with tailored content built specifically for our clients.
For the last 20 years, we've worked with businesses to generate incremental revenue for them through their existing Order Line operation. So, if you have an order-line and want to generate a new revenue stream, we're here to help.
We'll work with you to create a loyalty programme tailored to your brand, with great offers and discounts we know your customers will love! Our team will be on hand to train and support your call centre agents to offer a free preview to your new loyalty programme when your customers are calling in to place an order. Once they hear what they'll receive you'll see a high acceptance rate.
Looking after customers
We know how valuable your customers are, and that's why we're committed to delivering a first-rate journey and customer experience. Our ISO Accreditation for Quality & Service extends across the whole of our business. From marketing, product and offer sourcing, to fulfilment and customer service – all in house, and all Rocket owned and managed.
Having the right team in place to create the right programme is key. Our marketing and design team will work closely with you to get under the skin of your brand; what would your customers want from a loyalty programme, what type of things do they enjoy doing and spending money on, what's the demographics? After this initial research, we'll set about making a product bespoke to your brand and customers.
Your loyalty programme will include a range of 'always-on' offers and discounts for everyday purchases, as well as one-off buys. Whether it's the weekly food shop, a family day out or a special holiday, your customers will always be able to make a saving – thanks to you!
In addition to the everyday offers, we'll include a range of relevant and high value rewards for annual members – easily accessed and administered by our membership services team. We'll align these to your customer and what will appeal to them the most.
Importantly, our programmes encourage customers to shop with you more often. We always suggest including a specific offer on your brand such as free delivery on their next purchase or maybe an ongoing discount such as 10% off every time they shop. Our experience shows that this really works, and drives a higher repeat purchase rate
So, what does the programme actually look like?
Well that depends on what your customers would prefer. We can create a high-quality printed programme which includes all of the information your customers will need. Or, we can deliver the programme digitally via a tailored app. We make sure that your loyalty programme does exactly what it's meant to – with ongoing, regular and engaging offers sent to out it will keep your customers coming back to shop with you again and again!

Let's talk business
So, you have your new product created for your brand and tailored to your customers – where to next?
We recommend using the tools you already have… To recap, we'll train your agents to read a short and simple script promoting the benefits of your programme once they've taken the core order for your product. From there, it's simply a case of letting us know who has accepted the preview, and we'll deliver their welcome pack, either digitally or in a printed format.
Once the preview has ended, customers can become an annual member with a simple one-off payment. They can then access their high value rewards and get stuck into their membership -they can even share their savings with family and friends if they want to.
After doing this for over 20 years we like to think we're pretty good at it. Our in-house customer service team will look after your customers, giving advice on how to use the programme, and answering any questions they may have. Plus, remember, our marketing team will keep members updated with ongoing communications about new offers, so they never miss a chance to save.
Ready to find out more?
We're just one call or email away. Please get in touch with the team to kick start a new revenue stream today… andy.huggins@rocketmarketinggroup.com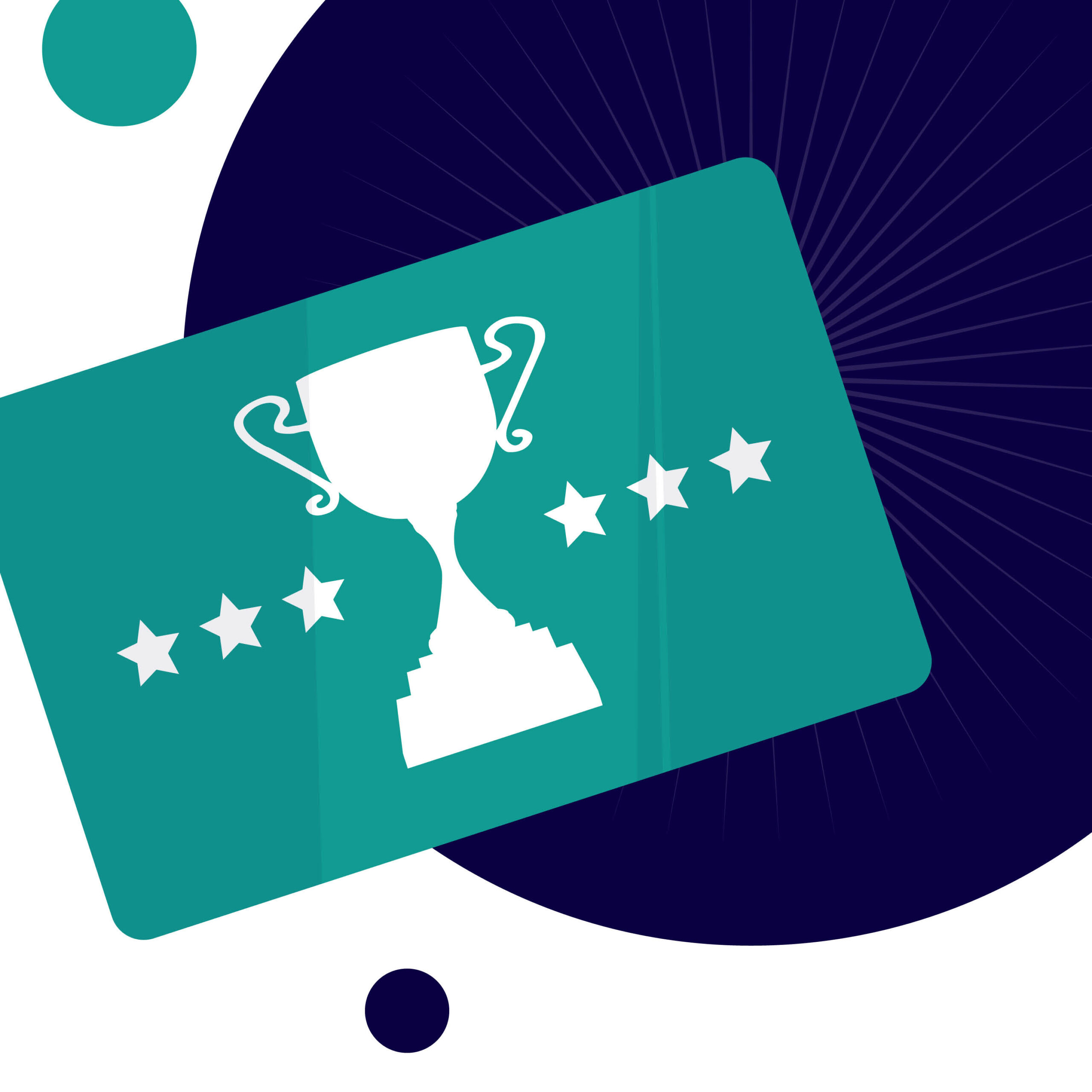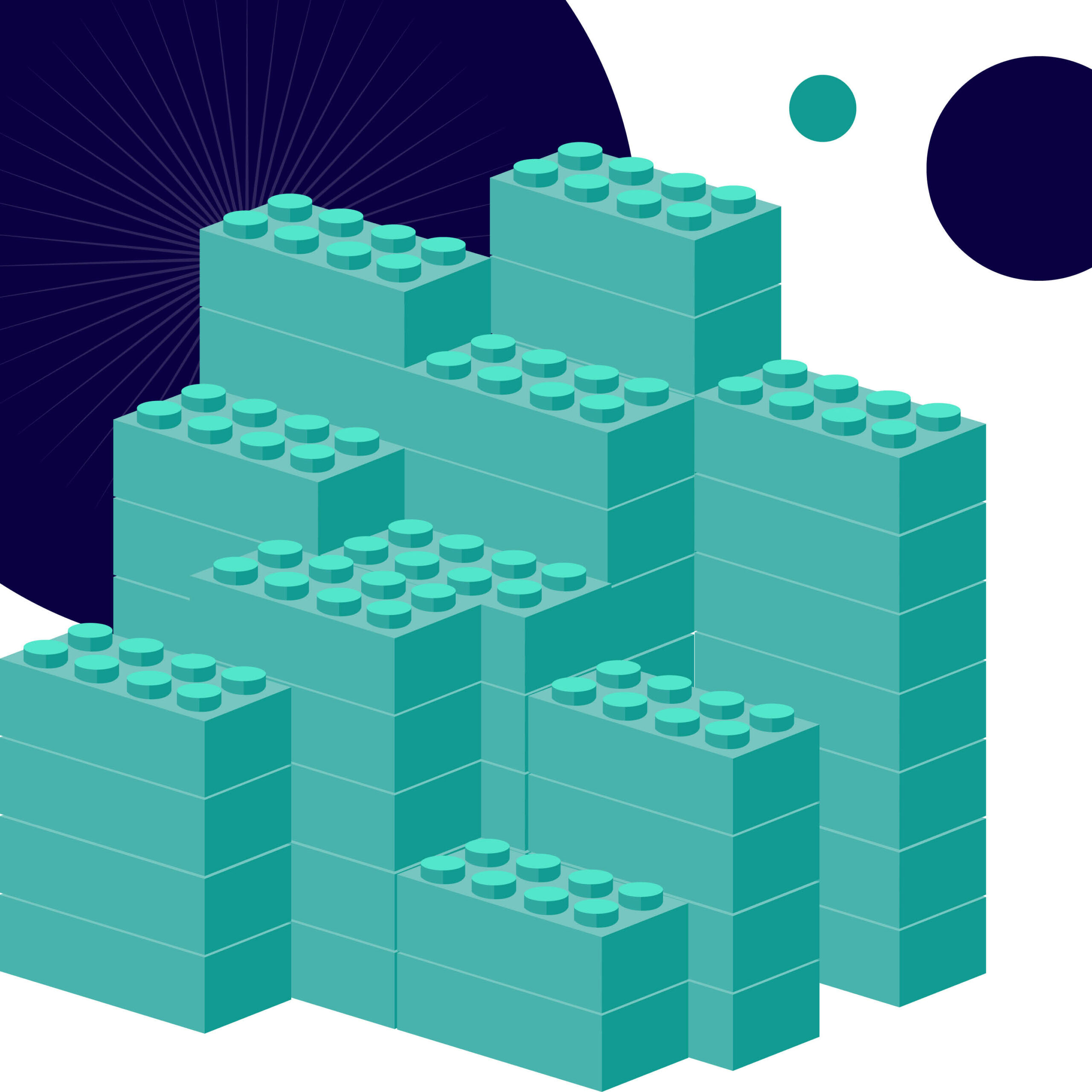 Your product or service may have taken a hit in recent times.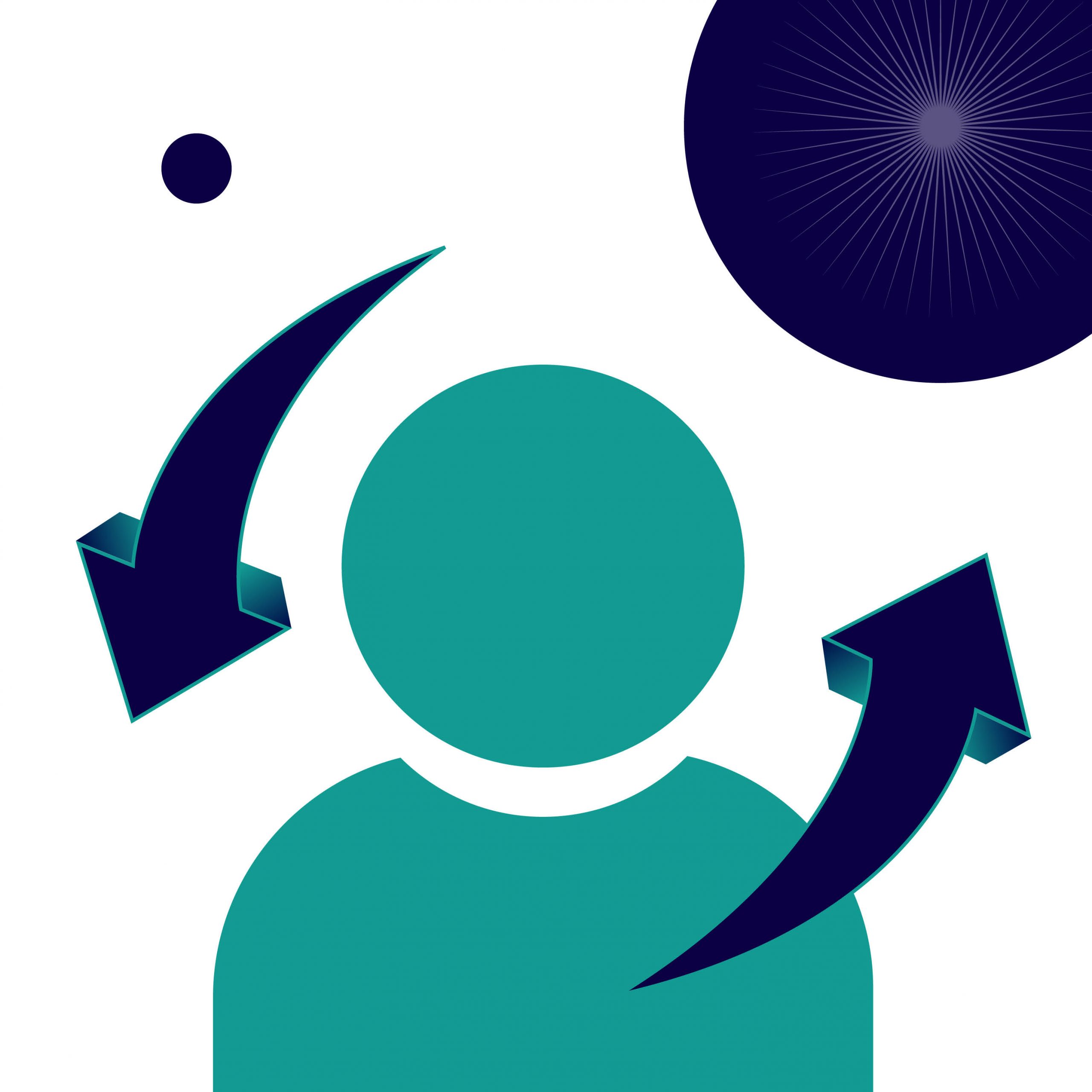 Your product or service may have taken a hit in recent times.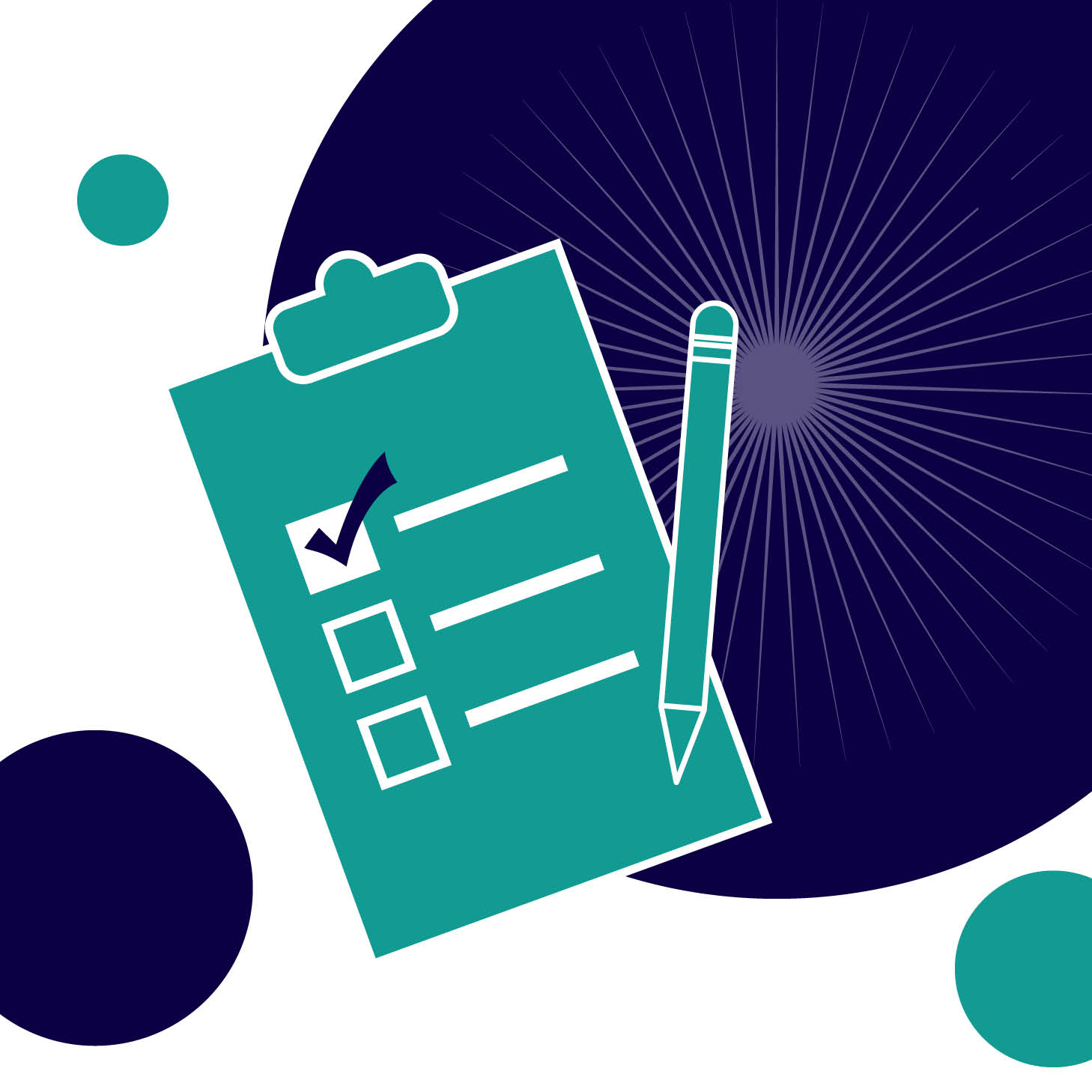 How can you truly understand if your customers are happy?