How Your Business Can Benefit From a Loyalty Programme
Customers can be your greatest advocates… Are you rewarding them for their loyalty? Learn how your business can benefit from a loyalty programme.
Did you know it takes an average of five purchases before a customer considers themselves loyal to a brand? Depending on their spending habits that could take months or even years!
What if there was a way to speed up that process? What if you could influence buyer behaviours and improve your churn rate?
No doubt you've heard of loyalty programmes, but are you aware of the many ways they can influence brand loyalty?
Read on to learn how hiring a loyalty specialist can transform your business.
Types of Loyalty Programmes
When it comes to creating loyalty programmes that offer incentives and rewards for your customers and employees, there are a couple of ways you can go:
Using a third-party loyalty programme specialist
Creating a loyalty programme in-house
With both of these options, a lot of businesses will invest in either an app or website to host their programme. Let's take a look at how companies have utilised these types of loyalty programme features to engage their customers.
1. Creating Exclusive Customer Experiences
Today's consumers want more than just discounts. In order to increase revenue and profits, loyalty programmes need a more personalised approach.
No longer just focusing on discounts, 02 Priority is offering value through their exclusive deals.
Some of the perks of using O2 Priority are:
Exclusive offers on weekly treats and shopping
Prize draws where you can enter to win fantastic prizes for free
Priority tickets for in-demand artists 48 hours before the general public
Priority entertainment provides early access to your favourite shows and free movies
While companies can design loyalty incentives independently, it may be easier to go with a service that can provide partnership programmes not readily available to them.
2. Creating Gamified Experiences
Companies like Nike and Starbucks have chosen to create exclusive apps for their companies to provide a gamified approach to their customer loyalty programmes.
NikePlus created a community of devoted fans and then offered incentives to keep them there and make future purchases. One way they accomplished this is by using geofencing technology to help users know if sneakers on their "wish lists" were in a nearby store.
The app itself offers incentives to set activity goals, which only adds to the community atmosphere and gamified approach. You can compete against friends or other users on the app.
Not to be outdone, Starbucks has also created an app to gamify their customer's buying experience. Starbucks Rewards offers customer incentives through stars and points.
Starbucks influences people to buy through the mobile app and offers bonus incentives at times to motivate buyer behaviours.
Hiring a loyalty programme specialist can help you personalise your loyalty programme experience for your customers to keep them coming back.
3. Creating VIP Treatment Experiences
Leave it to Richard Branson to find a clever way to make the buying experience like a VIP tour. Branson's VirginRed app creates a social platform of VIP guests with offers and incentives like:
Exclusive offers for becoming verified with different Virgin companies
Earning points
Using points to unlock vaults
Sharing your Virgin experience with a picture
Compete in quiz games to earn points
Win big through reverse auctions
Virgin has created an app that is more than a loyalty programme. Instead, it is a social app with incentives attached to their favourite brand.
Looking to create a Loyalty Programme or improve your current one?
You don't have to be a big brand to provide a valuable loyalty programme. Thanks to full-service providers, you can have your programme up and running with unique incentives quickly.
If you'd like the benefit of automating your loyalty programme, get in touch and we'll get you started and on the road to brand loyalty.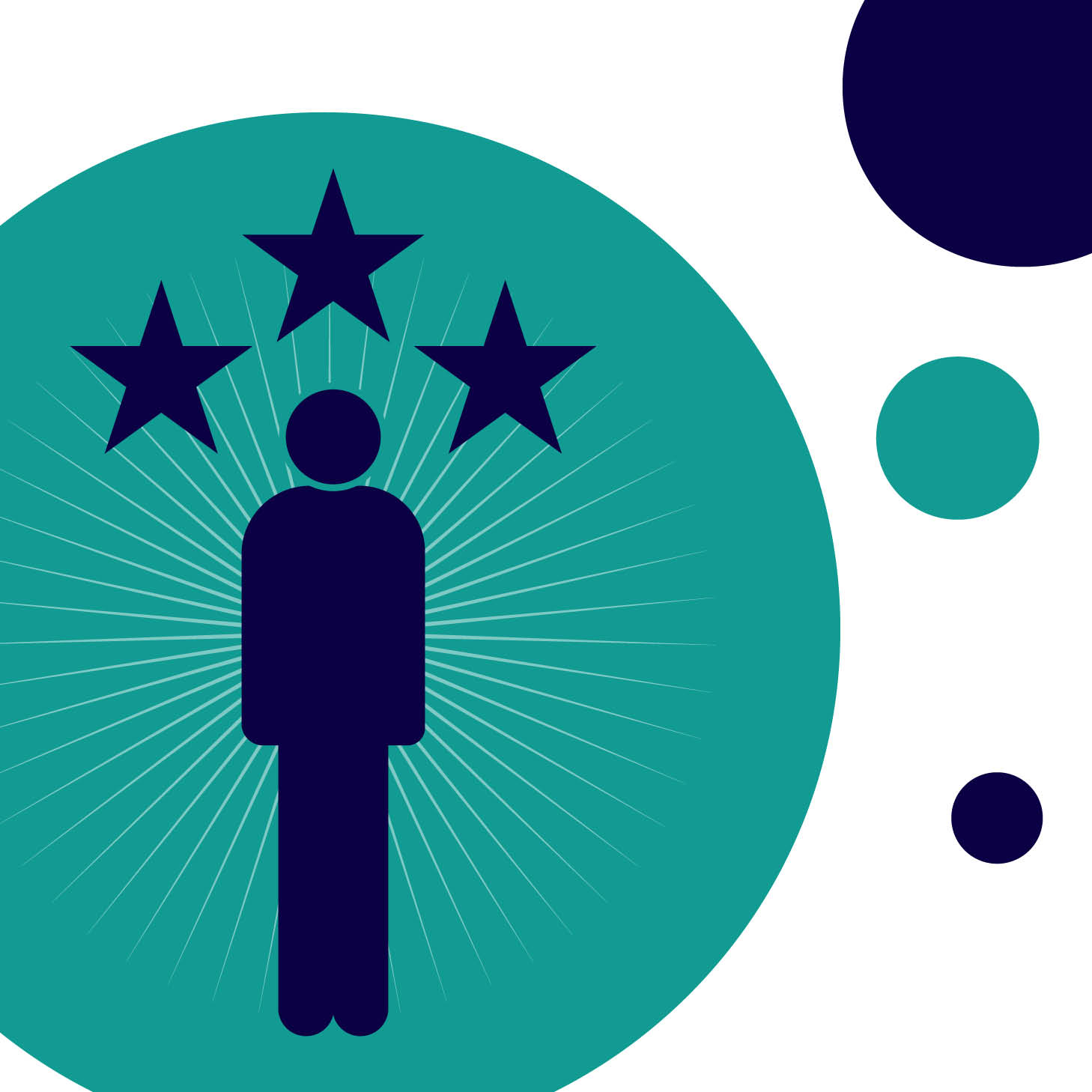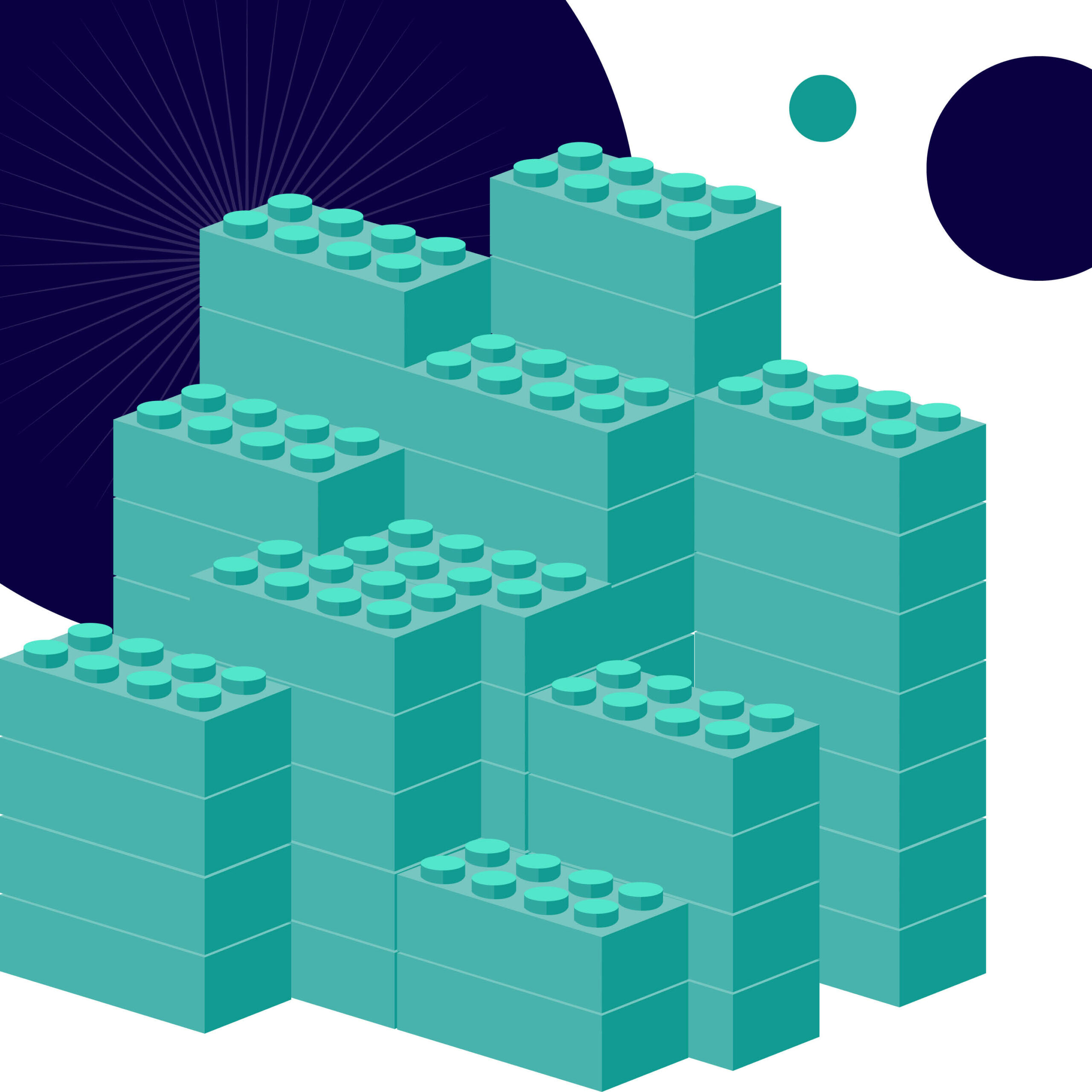 Your product or service may have taken a hit in recent times.