How to sustain customer loyalty in 2020
Loyalty programmes aren't rare. If you want to stand out, a bog-standard loyalty platform isn't going to cut it. You need a long-term solution that will add value to your brand and to your customers. 
A sustainable customer loyalty programme surprises, delights and engages. It will double as a customer retention and customer acquisition tool. It will generate data that will help you improve your business (and your brand) over time. The difference between 'dabbling' in customer loyalty and laying the foundations of a solution that can impact the strategic direction of your business is huge.  
Loyalty is all about delivering your customers what they want, surprising them with added value and delighting them to come back time and again. The foundations of doing that, however, start on a far more basic level. Let's get started.   
Step 1: Make sure you have your "business basics" right
Customer loyalty programmes are essential to retaining customers. But they can't 'paper over' a flawed foundation. Customer loyalty starts with a business that delivers on its promises. Your customer loyalty programme needs to be backed by all the other elements of a satisfying customer journey. 
If you're not delivering on customer support, failing to anticipate and cater to customer needs and expectations, not training your staff or cutting corners with your products, a great loyalty programme won't be able save you — but it can enhance the value that you already represent to customers. 
Step 2: Look beyond your brand when providing perks
Some basic customer loyalty programmes deliver in-house discounts. And that's great. If your customers are using your business regularly, these can give them more of what they want. It's also easy to do. But this kind of solution won't always create long-term engagement. You aren't going to constantly surprise and delight your customers with a stagnant or predictable set of offerings. 
But you don't want a basic customer loyalty programme. You want a loyalty programme that goes above and beyond to keep customers happy. Sustainably engaging loyalty programmes offer customers a wide range of promotions and deals with other businesses outside the brand, delivering greater value through 'surprise and delight' offers. 
The challenge of creating a loyalty programme that connects your customers with a range of brands is access. Ultimately, you have two options. First, you can put in the leg-work required to forge and maintain connections with larger chains and local businesses. However, the logistical challenge and required specialisation to deliver good outcomes has created space for loyalty marketing specialists to offer this type of network "as-a-service". Striking a partnership with a single loyalty provider will get you where you need to be fast, and may even be cheaper long-term. Not only are administrative burdens lifted, you will gain access to a ready supply of ongoing new loyalty options.   
Step 3: Make sure you're always relevant
You probably already have a pretty good idea about who your customers are. But if you haven't put a lot of thought into this, now is the time. Create personas, segment your customer audience across demographics, and start thinking about the kinds of things these people are likely to care about. 
If it's a diverse group, all the better — just make sure you include options in your customer loyalty programme that speak to everyone. 
By providing great offerings both with your own brand and third-party partners, you can reinforce your brand values and continue to build positive associations. 
Step 4: Use technology to streamline engagement
Today's customers have choices — this is why you need a customer loyalty programme in the first place. But it's also why you need to make sure that your loyalty programme is easy and simple to access. 
In every corner of the global economy, brands are trying to prevent friction from impinging on the customer experience. Studies have shown that 78% will abandon a transaction if the experience creates a hassle. From lengthy or complex sign up forms to unwieldy loyalty schemes that impede access when customers need it, a customer loyalty programme is of no use to you if it causes friction. Easy to access offers with a simple redemption mechanic are at the core of a good loyalty programme. If it needs a card or key fob that customers can lose or forget, that's a point of friction. If your programme isn't available to the customer whenever they need it, it can create friction. 
Phone apps are a great solution to the problem of friction. By 2022, almost 54 million UK consumers will be active smartphone users. A YouGov poll last year revealed that 9 out of 10 respondents were regular smartphone users and two-thirds claimed that they rarely or never leave home without theirs.
Mobile apps are centralised, easy to access and unlikely to be left at home when customers need them most. You can build your own app in-house or work with a partner and API integration. Often, the same loyalty marketing specialists that can help connect you with third-party partners can help you build an app, or supply you with a ready-made and white labelled solution out-of-the-box. 
Either way, you can deliver great functionality to your customers while also ensuring that your branding remains intact. Leveraging technology also makes it easier to get creative and engage your customers in novel and exciting ways. Which brings us to… 
Step 5: Surprise, delight and engage
Don't you just love it when a brand pleasantly surprises you? Or when they give you more than you were expecting? The ability to surprise, delight and engage your clientele is the essence of great customer service. When it comes to a sustainable customer loyalty programme, it's also the key to keeping your customer interested. 
If you're to constantly surprise, delight and engage your customers, you need to switch things up and grow in your engagement strategies. Fundamentally, this is the reason that you need to look beyond offering in-house discounts.
The importance of change is also why partnering with marketing loyalty specialists can deliver such a large ROI. Rather than having to build a department focused on constantly refreshing and augmenting your strategy, you can leave that to the experts. 
Whether looking to take on this task yourself, or evaluate the capabilities of an outside partner, here are just a few of the clever strategies you should look to deploy. 
Gamification 
Gamification is the transformation of mundane processes into structured challenges that engage users. In other words, it's the application of basic game principles to 'real-world' tasks. For example, a 'gamified' loyalty programme might allow customers to collect points or tokens and earn discounts, freebies and other cool stuff. It might also involve setting customers challenges or having them complete tasks that double their rewards. 
Gamification helps customers feel like they're getting more out of the loyalty programme and your brand. Perhaps more importantly, it can create habitual behaviour, creating a more engaging framework that some customers will find irresistible. Gamification is also a great way to upsell and encourage repeat purchases — incentivising customers through accrued rewards.
Geolocation 
Want to be able to give your customers ultra-relevant offerings no matter where they are? Geolocation allows you to do exactly that. A great example of this in action is O2's Priority app which delivers discounts, freebies and other rewards which are available from partners (including restaurants, bars, cafes and retailers) all over the country. Users can see the offers that are closest to them or browse based on the kinds of offers that interest them the most. 
Geolocation maximises real-time relevance to customers and creates a dynamic system that will never bore users. This adds value to the user and will keep them coming back to your app regularly.  
Force scarcity 
Discounts and freebies are great. But they can also be taken for granted. If you want to trigger a sense of urgency and maximise engagement, creating a sense of scarcity is key. This can be done in a number of ways — time limits and limited numbers are the main options. Another tactic is diminishing offers which reduce in value as more time goes by or as more users claim their rewards. 
Fundamentally, customers are more likely to engage with offers if they are afraid of missing out. Again, this is a type of strategy that is only really available to technology-enabled loyalty systems. However, with an app in place, you will be free to get creative and keep regularly changing and expanding your offerings to keep them engaging, appealing and relevant. 
Step 6: Make sure you can review the results
The more data you can collect about how customers use your loyalty offerings, the better decisions you can make about where to invest your time and money. This is the final reason that technology is your friend. Everything done on a loyalty app can be tracked, catalogued, analysed and used to improve the relevance and effectiveness of your system. Using manual systems, this is realistically impractical. 
If you are building an app in-house or bringing on outside support, the answer is the same. You have to make sure that analytics and tracking capabilities are built in from the beginning. Then, you need to set clear review periods, assign responsibilities and make sure that you actually use the data you collect to improve outcomes. Data can only empower your decision making — it can't do the work for you.  
By setting outcomes, A/B testing, getting creative and experimenting, you will construct a more engaging system and hone in on success. Only with time and variation can you really maximise relevance and engagement. That kind of variation and iterative approach is the key to long-term sustainability.  
Step 7: Think long term and think like the customer
Turning customers into loyal brand advocates is easier when you realise that they're just like you. Broadly speaking, they want the same things you want. They want brands to give them relevant and engaging offers without presenting them with  hurdles when redeeming them. 
For example, many brands get led astray by the allure of flashy headlines like the chance to win cars or luxury holidays. This is great, but only if you're transparent about how customers can actually go about redeeming the offer. If you're upfront about this being a 'one-time' deal that will require some commitment to win, this kind of "wow factor" offer can pay off. However, if you mislead customers to sign up and then bog them down in forms and complex processes to redeem rewards or offers, you will undermine the goodwill you're seeking to create.  
The bottom line: don't get carried away with flash. Instead, make realistic offers, and follow through on them. There are no shortcuts when it comes to building and sustaining customer loyalty. Play the long game and concentrate on adding value for the customer. 
The technology and enticing rewards systems are there to match the expectations of modern consumers. You need those tools to succeed. But always keep the customer front of mind. Customer loyalty specialists can help you build the necessary framework. A long-term, value-added strategy is what will sustain your customer loyalty programme just like it will sustain your business. Get planning and good luck.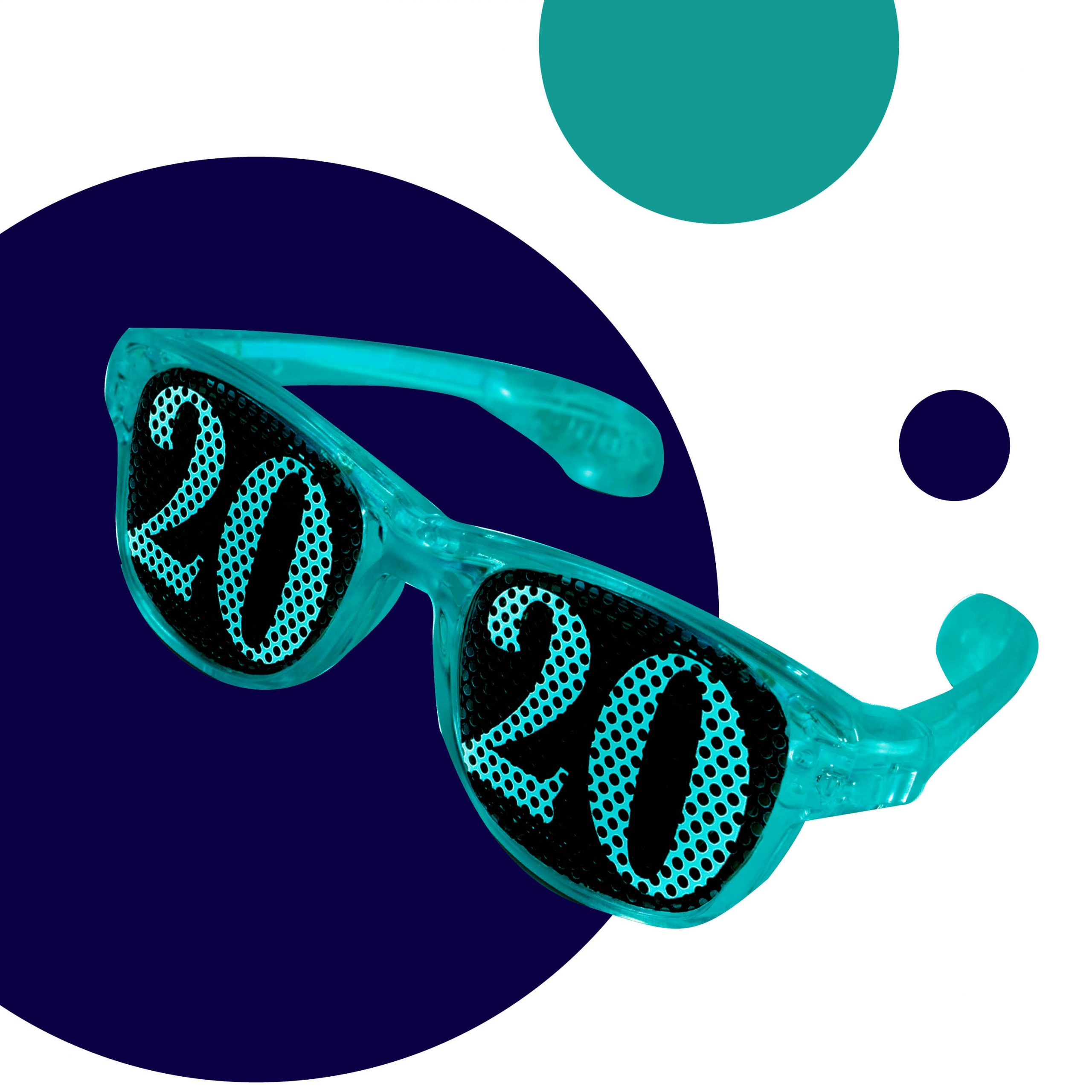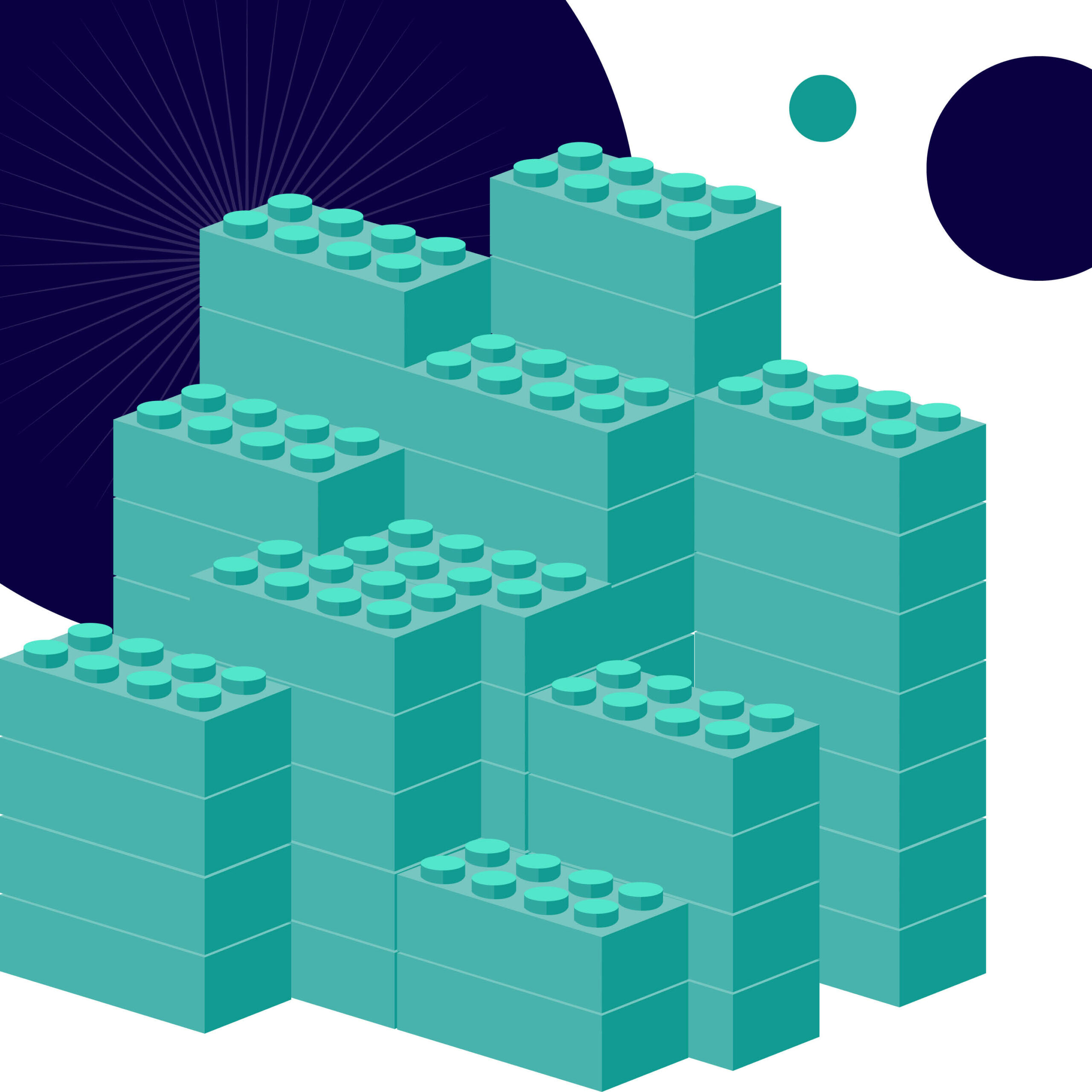 Your product or service may have taken a hit in recent times.