How to Supercharge Customer Acquisition
Supercharge your acquisition efforts by using rewards to drive behaviour.
Often customer rewards are thought of in a customer loyalty sense – that is to say that customer retention is the primary goal.
But rewards can also work very well to acquire new customers. Going to market with a message that signing up or purchasing a product can also net new customers a fantastic reward or welcome gift can increase purchase consideration and incentivise wavering customers over the line.
This can be as simple or as complex as your particular business requires.  The easiest way to get started might be a simple money off voucher – eg "get 10% off your first purchase" – this 10% could be accounted for in your acquisition budget, your onboarding/activation budget, or just absorbed against the customer lifetime value.  This approach is easy to set up, costs little (you only actually "pay" this cost if the customer makes a purchase, going some way to offsetting it) and also activates the customer by not only getting the user to sign up, but also getting them to the key milestone of their first purchase.
However, with money off vouchers rife across the internet and a need for further differentiation, many savvy brands are offering rewards outside of their core product to entice new customers.  For example, GoCompare successfully and significantly increased purchase consideration by offering a free Dine membership worth £49.99 to all customers purchasing insurance via their comparison website. This offering gave them strong messages for above the line adverts – most importantly, the ability to save money on a regular "experience" purchase of eating out – and also gave them a method of getting on-site conversion rates to rise.
Of course, any acquisition incentive programme like this must be tested thoroughly. The amount spent on the rewards must be more than offset by the expected profit generated over the lifetime of the newly acquired customer. This could be by lower acquisition costs (the extra gift entices more customers to sign up, making ad spend more efficient and therefore lowers cost per acquisition) or by better volumes or better customer behaviour after sign-up if the CPA is more expensive.  Either way, it is vitally important to track this and tie it back to core business goals.
Here at Rocket we're experts in tailoring bespoke acquisition and rewards programmes for your business. If you'd like to discuss making rewards work for your customer acquisition efforts, please drop me a line at andy.huggins@rocketmarketinggroup.com or send me a message on LinkedIn.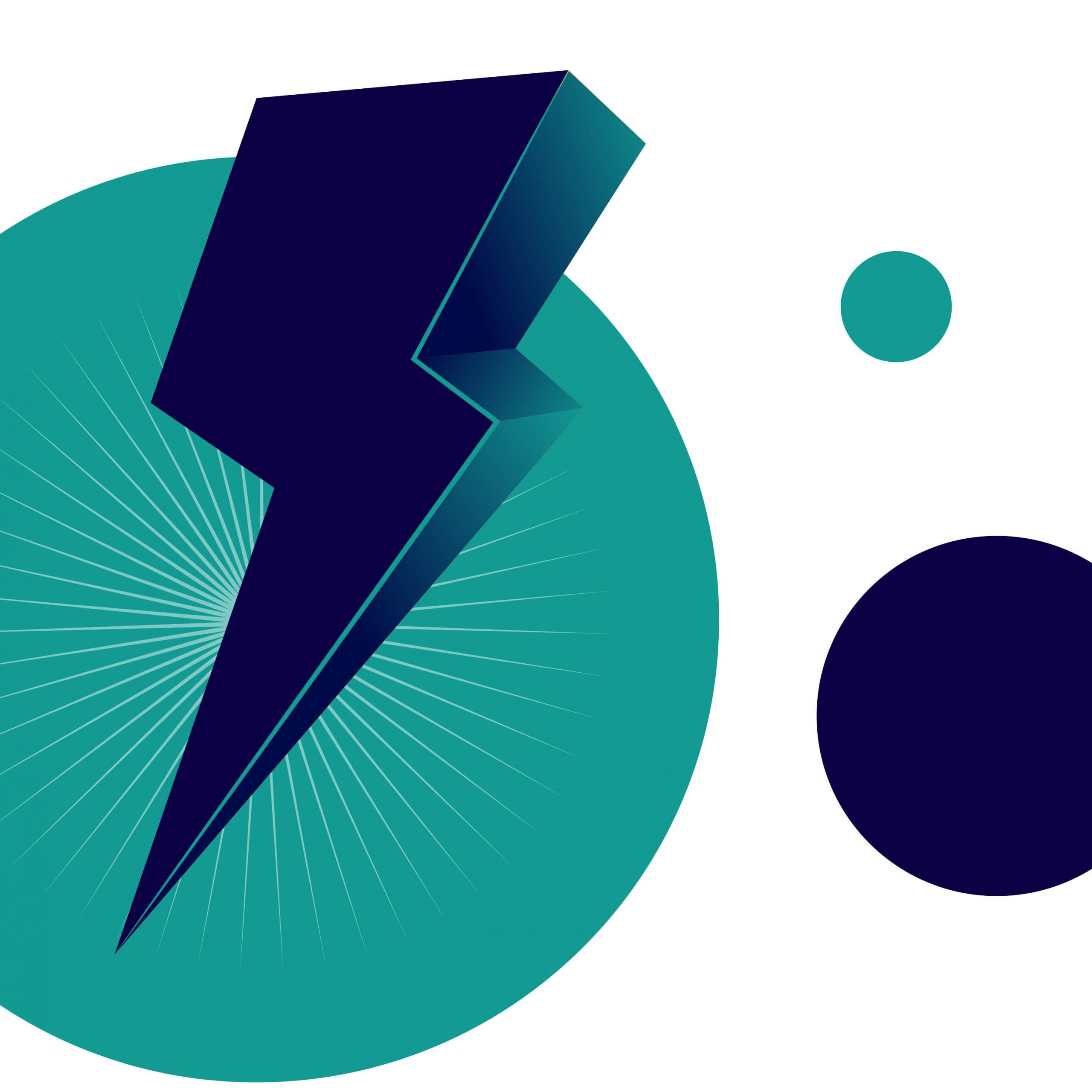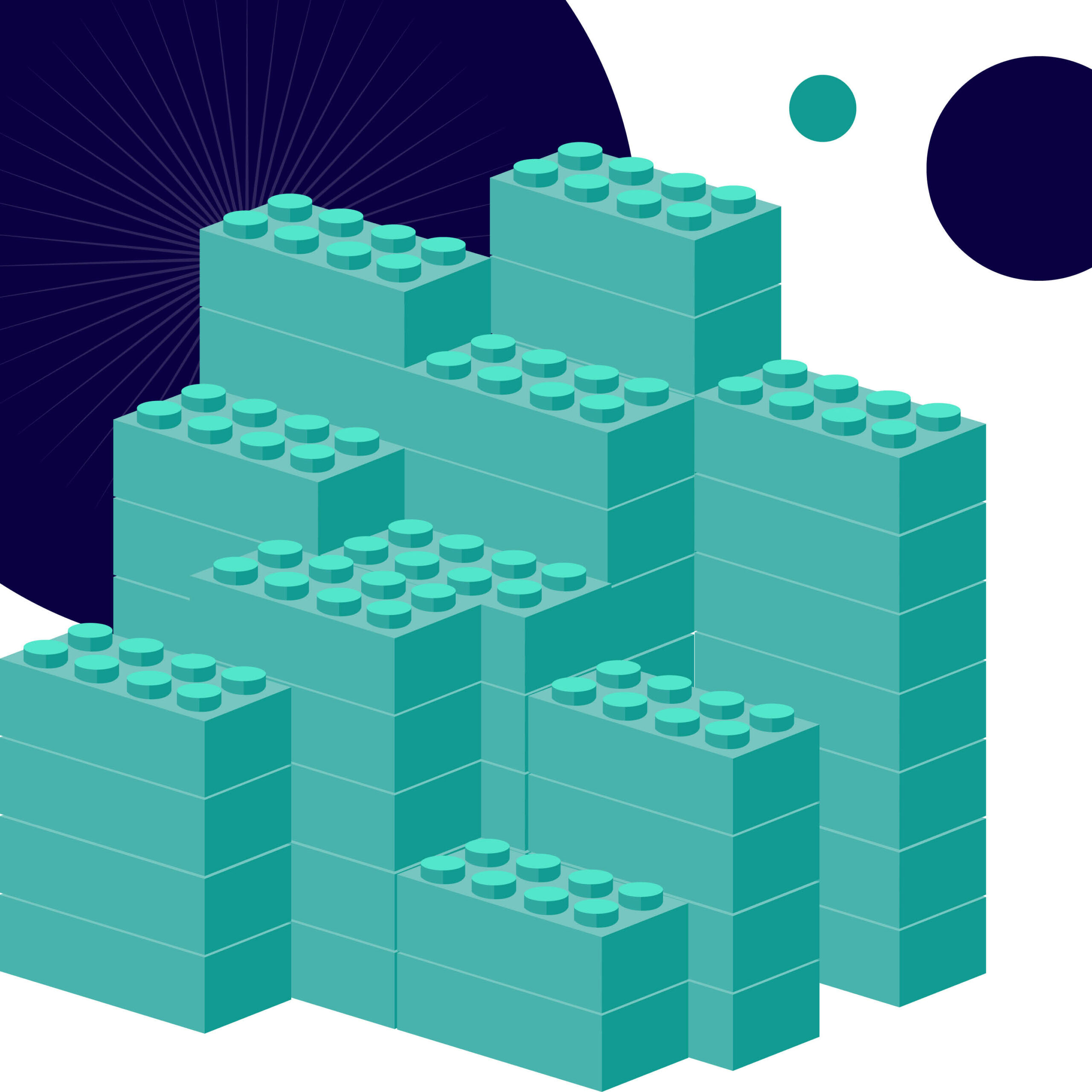 Your product or service may have taken a hit in recent times.