How brands should adapt their loyalty programmes in response to COVID-19
Your product or service may have taken a hit in recent times. Use your loyalty programme to stay relevant.
In a time where we're potentially seeing less engagement from our customers, it can be hard to know where to start to get them back on board. It's safe to say the nation has been distracted by the on-going pandemic so even the most loved brands are not getting their customers' full attention.
Every industry is feeling the effects of the new spending habits. Consumers are trying out new brands, new products and taking control of their finances more than ever. This shows that now is the time to make sure your loyalty programme stands out, but more importantly it needs to adapt and deliver based on the times we're in.
If this sounds a familiar, see how we think you can get back on track with your customers…
Don't ignore it
It's said that '85% of consumers want brands to provide practical information/tips to help them deal with the current situation'. We all like to feel part of something and the feeling of togetherness is powerful. Where you can and where it's relevant, talk about it. We're not saying become a voice of news updates but nod to it where it feels appropriate. This will allow customers to feel closer to you, like there are people behind the brand (this can be easily forgotten).
If you already have a loyalty programme in place, then look at how you can adapt it to stay relevant. The nation is having to stay at home to stay safe, so what can you offer them to support that?
Source offers and discounts that your customers can be using at home. We're all having to change the way we make purchases so rather than letting them go elsewhere, help them with it. Some great examples may include offers on subscription brands like Hello Fresh or Virgin Wines. Not everyone is comfortable heading to the shops so getting our food shopping delivered has become more common. Ocado are leading the way with their fantastic range of produce, as well as the nation's favourites like Tesco and Sainsbury's.
Introducing these kinds of brand offers to your loyalty programme will bring immediate, relevant value to your customers. Why would they need to go elsewhere?  But don't ignore the everyday niceties they were always used to, they will return and be very much relevant again.
If you're wanting some more inspiration on relevant rewards, check out Vodafone's VeryMe programme. It's a fantastic example of how to use lifestyle, 'stay-at-home' offers during the pandemic whilst consistently engaging with your customers. Once we hit lockdown, Vodafone began introducing discounts with brands like Udemy, which is online courses, plus digital books from Perlego. They're focused on offering their customers something to do whilst at home and helping them to develop new skills. It's clear they've really got under the skin of their customers to understand their changing needs during this time. This was not previously at the top of our list of rewards!

Get a little more flexible
Extending offer expiry dates and offering longer returns policies is something we're seeing more of. Before COVID-19 hit, brands were more strategic with their offers however, putting your customers first is going to be your best bet in these times. Make sure that your loyalty programme is obvious, easy to understand and even easier for offers to be claimed.
It may be that redemption mechanics need to be rethought. Spend time looking at the customer journey through your loyalty programme and workout if it's still relevant, and works!
Starbucks have adapted to make sure their loyalty programme does just that. Their recent partnership with UberEats means that customers may be missing the instore experience, but not their regular purchases. Taking it even further, customers can now earn free food and drinks when they pay with their latest overhaul; more ways to pay. More ways to get rewarded. It's clear they are making sure their customers are staying engaged is priority.
Consider how you can apply some of this same thinking to your loyalty programme. The lead up to Christmas saw some other great examples of brands keeping their members happy. With delivery times taking longer than usual, ecommerce businesses started to offer their customer's rewards in return for waiting a little longer for delivery. For example, '30% off your next purchase' or £5 added to their account. Of course, this was of great benefit to them and eased customer service queries, but also it gave their customers a reason to come back for more.
And finally, stay optimistic
There is enough doom and gloom in the news that some of us are tuning out. Make sure that when you're communicating with your customers, you're doing it with a positive message. Keep your communications light and carefree. Remind them that you're there to make an improvement to their lives in good times and in bad. Adapt and stay relevant.
With all of the above being said, don't suddenly reinvent the wheel, or yourself. Consumers are looking for familiarity in unfamiliar times. They want to feel comfortable. Reminding them of your reliable products and services is a great way to do that. Reassurance is key.
If you're not really sure where to start or want to just have a chat about what you're currently doing and whether it can be improved, get in touch. We're a friendly team and are here to help work out the right solution for you.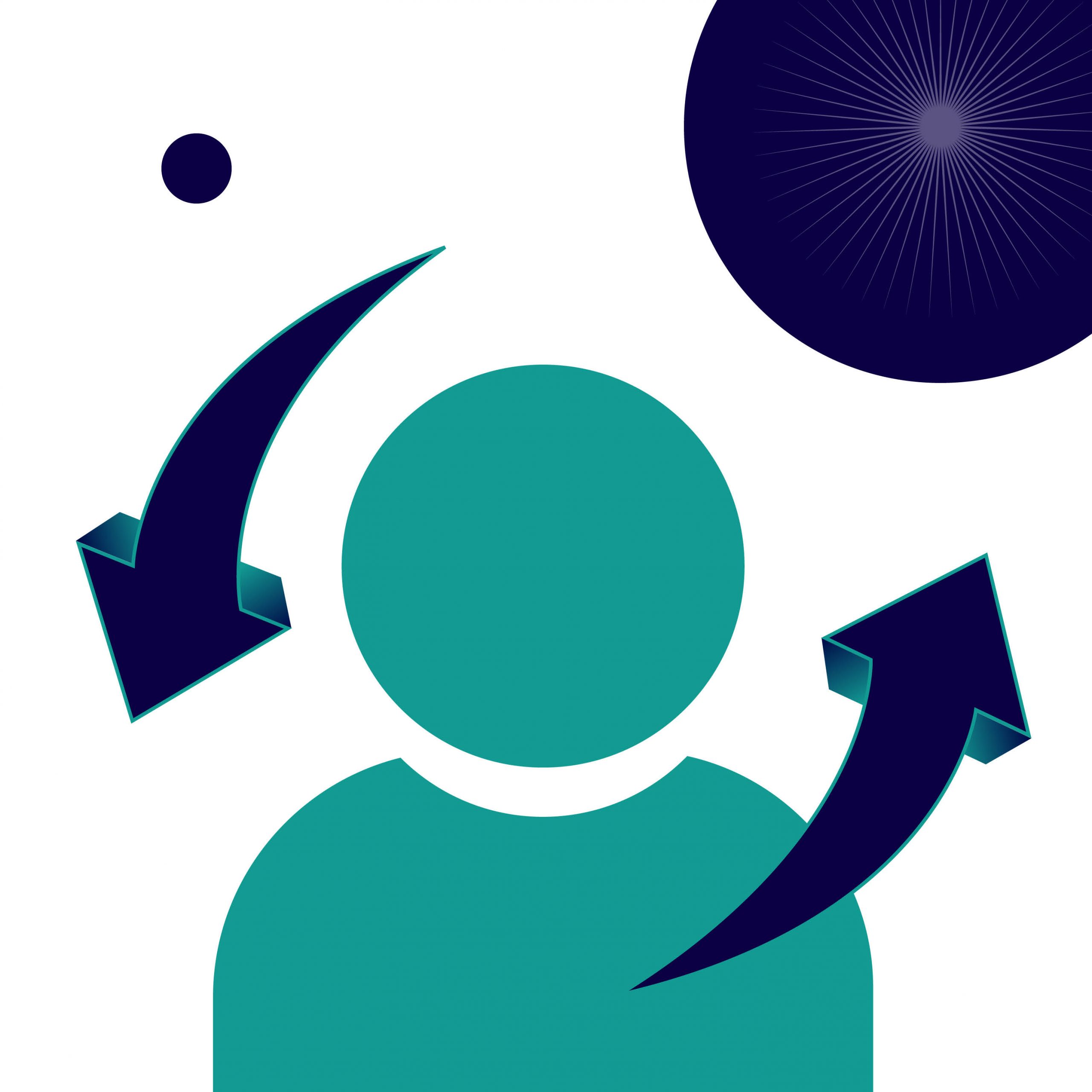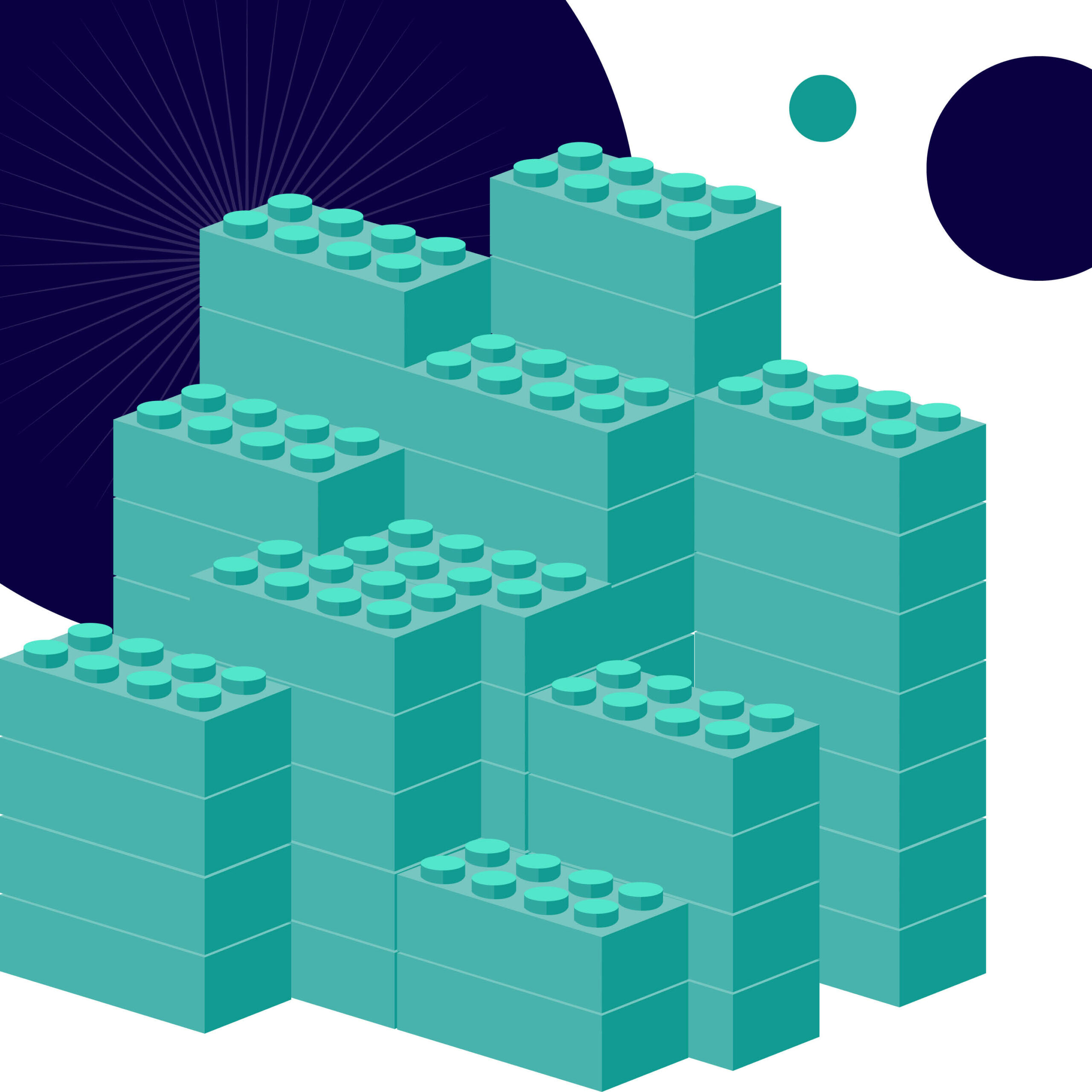 Your product or service may have taken a hit in recent times.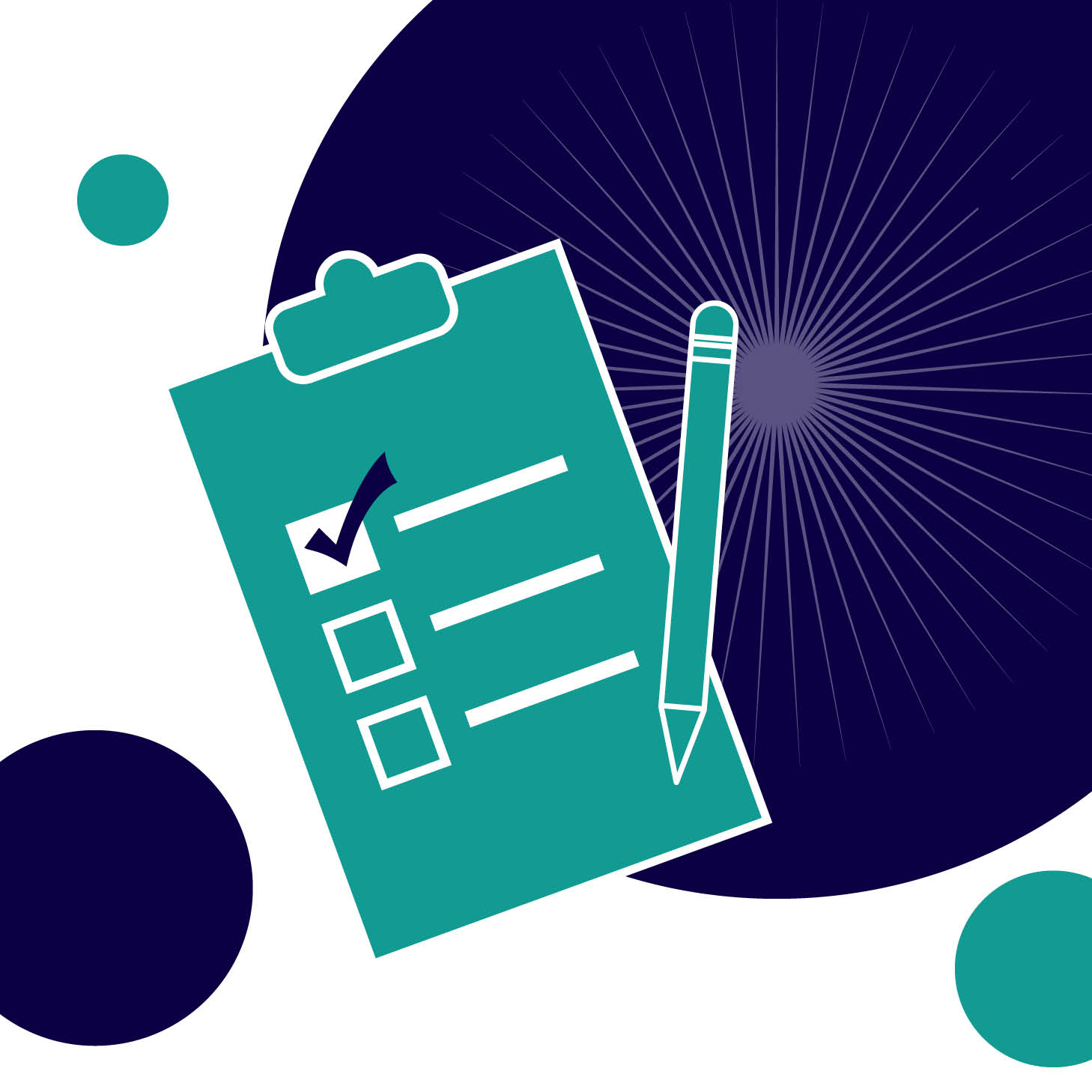 How can you truly understand if your customers are happy?