Eight Churn Reduction Tactics to Build a Better Business
You've built a product, customers are signing up, and life feels good.  Until you look at your retention rates and realise that they're nowhere near where you want them to be.
Everyone trots out the same line "it's cheaper to retain customers than to acquire new ones" – but it's often repeated for a good reason – it's true!
So what can you do to improve your business, and keep your customers coming back again and again?
1. Measure it!
It sounds obvious but the first thing to do is to make sure that you're measuring your churn. After all, you can't improve what you don't measure. Once you've established a baseline, you can focus your energies and those of your team on driving down churn. Most digital analytics tools have an out of the box retention chart if you're not technically inclined.
2. Segment the stages of retention
Retention can be broken down into stages. Where exactly are people leaving you? Are they leaving after day 1? Signing up and then never coming back? Do they use your product for a week and then disappear?
This can be broken into customer stages to fit with your business. For example, Sign-Up, Onboarding, Conversion to Paid Member etc.
3. Consider onboarding
One of key stages of retention is onboarding. Do your customers have an amazing first experience with you? Is the sign-up process easy and seamless? Are you properly informing and educating your customers about your product or service, and how it works?
Page Flows is an amazing resource that is well worth looking at. It shows how the best product-driven companies do onboarding and a whole host of other common user actions.
4. Loyalty and Incentives
Once you've got the above basics in place, what can you do to encourage your customers to continue to return?
One tried and proven way is to use incentives.
A money-off voucher is a simple way to get the customer to come back, and has the added benefit of not actually being a cost – you will make a little less revenue on the customer transaction of course, but you will have driven another sale.  Obviously, constant discounting can be a road to overall lower margins and lower Customer Lifetime Values, but when used strategically to drive the customer behaviour that you want, this kind of incentive will be invaluable.
If you don't want to be in the discount game, you could look at added value customer incentives and rewards such as air miles, restaurant discounts and cinema tickets which will all save your customers money on the things they love doing. This kind of incentive does have a cost, but should deepen the relationship with your customer and help drive the behaviour you want to see.
One step further is a full Customer Loyalty programme. Offering your customers additional benefits above and beyond your core service can prove a great retention tool. The modern poster child for such a programme is Amazon Prime.  Customers get expedited shipping and a whole raft of other benefits such as Amazon Prime Video for a low fee.  This feeds a flywheel where the customer buys more from Amazon (often not even price checking), helping them to offer even better prices and spreading the cost of Prime across more users – and therefore meaning it can offer even more value which then further acquires new customers and locks them in.
5. Have pre-churn customer communications ready to kick in
A comprehensive customer communications programme is essential for a modern business.  One of the most important behavioural segments that you should build is for lapsed or pre-lapsed customers ie those customers who have previously been activated but have not returned or purchased 'recently'.  At this point, you can offer the customer an incentive as described in the previous section to re-activate them, and move them back into your active customer pool.
6. Make sure you're acquiring the right customers
One question that you must ask yourself if churn is high is whether you are actually acquiring the right customers?  Are you solving the problem that they've signed up for?  This could be a messaging problem or something deeper, which I'll describe in the next section.
7. Talk to your customers
It's very easy to believe in your product so much that you're sure that it can't fail. But what do your target customers actually want?  Guesswork here is a sure route to the poorhouse – you must talk to your customers to understand their needs and wants, and to get an accurate picture of how they actually view your products or services.
This is even more critical if you're tasked with driving down churn.
Why do your customers actually leave?  A light-touch way to do this is to set up a simple survey when your customers cancel or become dormant, asking them about their experiences and why they're not using your product or service.  But even better is to ring up these customers or meet them face to face and learn in detail about their experiences with your brand and how you can improve it for current and future users.
8. Improve the overall customer experience
This is good advice at any stage, but obviously if your overall experience is amazing, then of course less customers will leave you.  This could mean less time waiting on hold for customer support, clearer FAQs, faster loading times on your website, a better organised website, more transparent pricing and fees and a whole host of subtle improvements that combine in order to make the customer experience a delight.
Here at Rocket we're experts in driving down churn through bespoke loyalty and reward programmes which drive customer behaviour and deliver brand loyalty. If you'd like to discuss making loyalty, incentives and rewards work for your company, please drop me a line at andy.huggins@rocketmarketinggroup.com or send me a message on LinkedIn.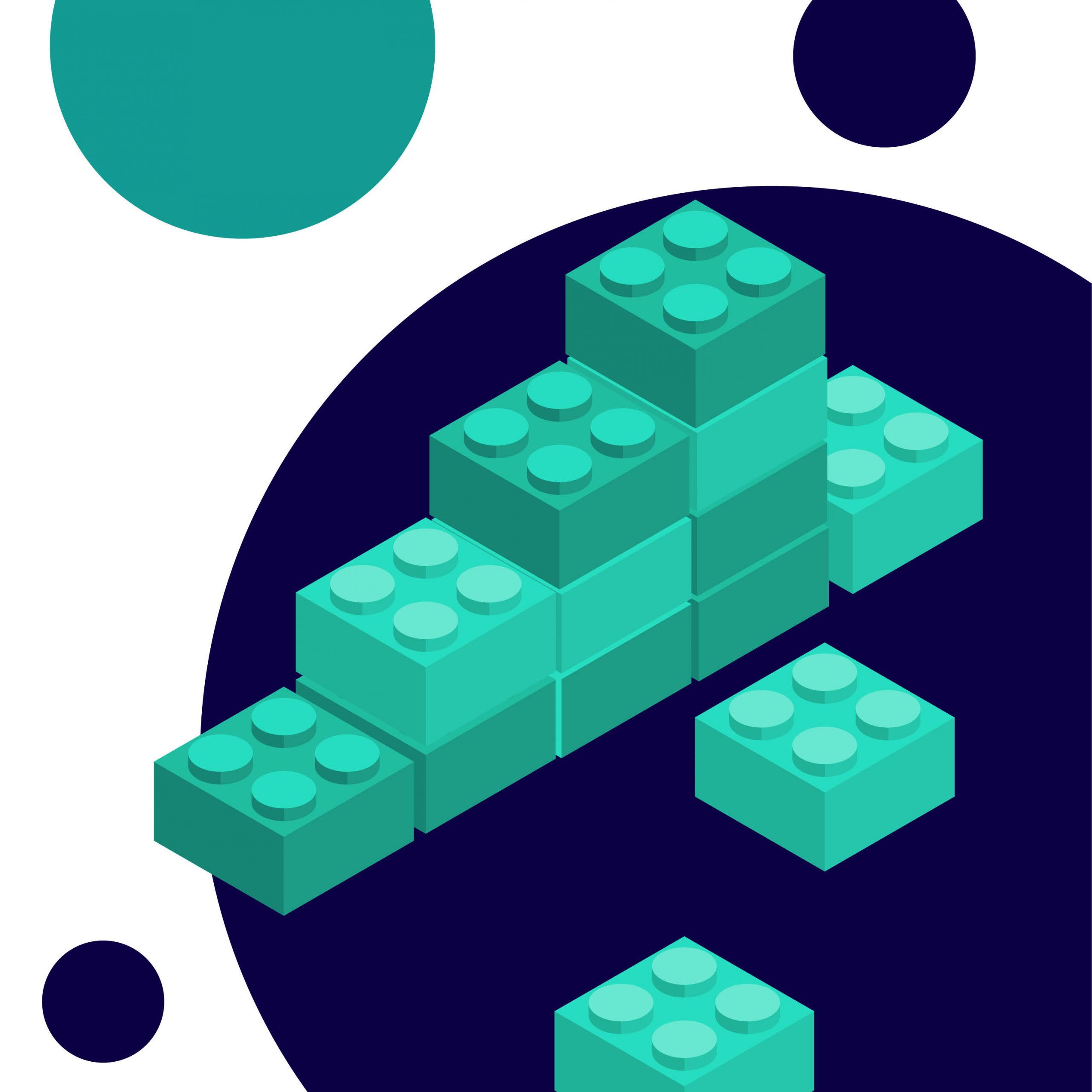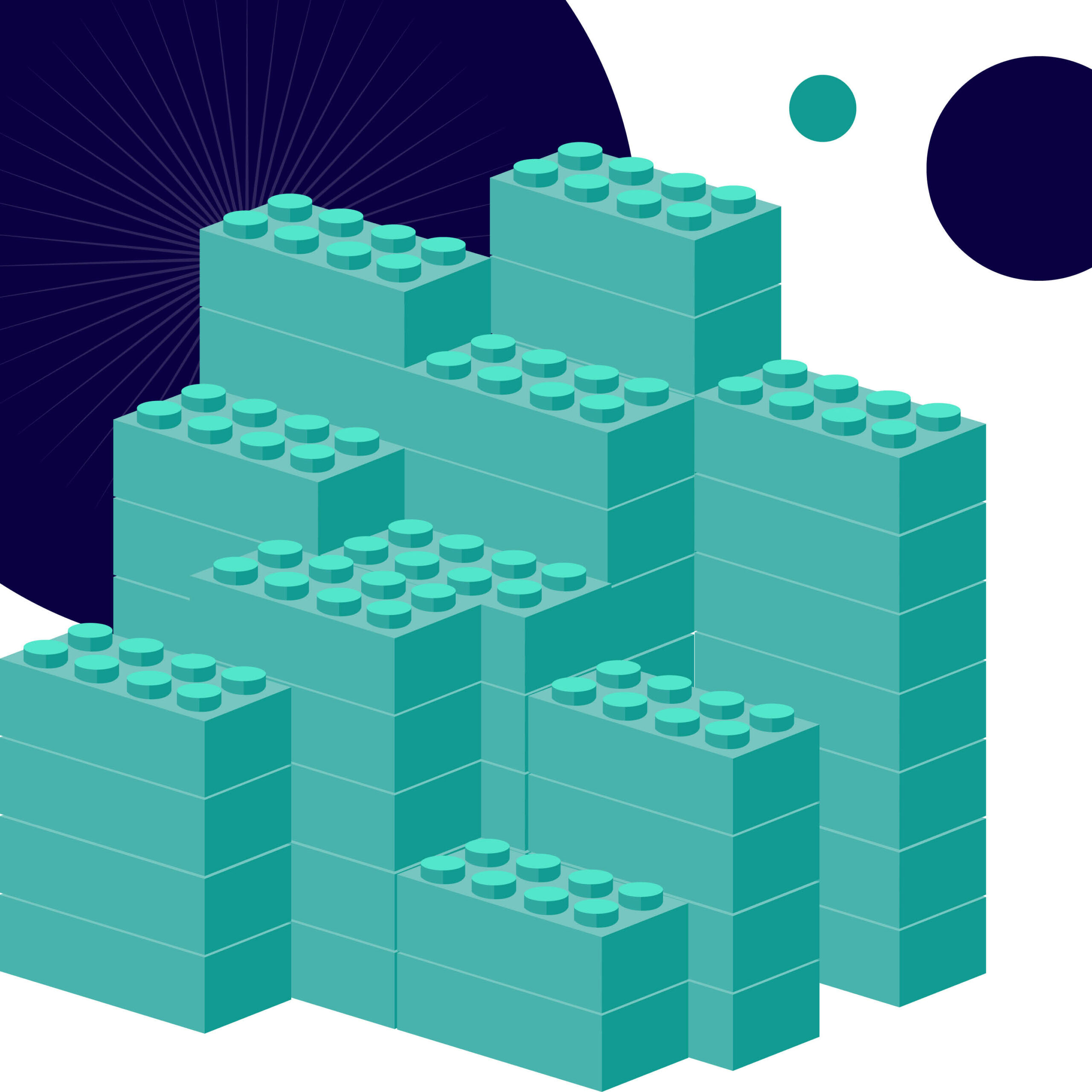 Your product or service may have taken a hit in recent times.