5 ways to influence customer behaviour
The ideal skill for businesses is the ability to influence customer behaviour and secure customer retention and loyalty. But how can you put that in practice?
Surprisingly only 18% of companies claim to focus on customer retention, which seems shockingly low for something that has such a high success rate for businesses and sales. The success rate of selling to a customer you already have is 60 – 70% compared to only 5-20% for first time customers. It's pretty clear that you want to be sure you're targeting that first group of people. So, what can you do to impact the behaviour of your customers and assure that you're benefiting from customer loyalty?
1. Implement personalisation across the board
70% of customers who feel a connection to a brand will spend twice as much as those who don't, which makes it really important to target your customers with things that interest them. By giving them unappealing offers, you're also running the risk of losing them as customers because they don't feel understood. In fact, 56% of customers stay loyal to brands that "get them". So be sure to cater to their likes and dislikes to have their loyalty in the bag. 
A way that customers now feel related to is when brands are active across all platforms — and that means being both online and offline. The best place to start is to understand the emotional connection that your customers have with your brand. Then, offer them activities and ways to engage with that both online and in real-life ways. 
2. Surprise and delight customers
As much as plastic loyalty cards have worked in the past, they no longer surprise customers. Consumers more often than not expect them and are ready to say "no, thank you" to anyone at a shop till offering them.
Despite the fact that the loyalty card might be going out of date, the demand for loyalty programmes is still alive and well. In fact, 59% of adults in Great Britain think all brands should offer a loyalty programme and 72% think that they are a great way for businesses to reward their customers. But, specifically, 61% of consumers think that surprise gifts and offers are the most important way that a brand can interact with them.
The best way to improve customer retention is to keep your customers engaged by offering them new and innovative ways to reward them. A "surprise-and-delight" strategy is successful when it encourages customers to be more loyal, creates higher spending and increases word of mouth marketing. The best ways to achieve these are:
Personalised offers

— Sending customers personalised emails full of friendly and conversational language, as well as giving them a bonus that is catered to their likes.

Exclusive events

— Offering customers tickets to events in your brand's sector will feel like a gift almost too good to be true, and that's exactly how you want it to feel!

Random acts of kindness

— If you really get to know your customer, you can deliver something to them that will very personally impact them. This could be a handwritten letter or a kind gesture. Who wouldn't appreciate something like that enough to be more loyal to the brand?
3. Leverage group influence
People are also influenced by what their peers are doing and buying and will often copy that behaviour. This can be from a family member, friend or classmate recommending a brand in person to bigger audiences on social media. One of the key ways that a business can increase the primary recommendations between acquaintances is by offering loyalty programmes. 70% of consumers are more likely to recommend a brand if it has a good loyalty initiative in place. 
Group influence has a huge impact on the purchasing decisions of a customer, which has given birth to the influencer marketing movement. 63% of marketers intend to pay people with large social media followings over the next year to advertise their product or brand. The impact is also prolific on YouTube with 60% of subscribers saying that they would follow advice on what to buy from their favourite YouTube creator over a traditional celebrity. Online platforms provide companies with an opportunity to make the most of group influence and it would be a loss not to get involved. 
4. Utilise social media
As briefly mentioned, if you're not present or active on online platforms like social media, you're missing a huge trick in relating to your customers and providing what they require from customer engagement. There are a total of 3.484 billion active social media users who spend an average of 2 hours and 23 minutes a day on the platforms. On top of that, 43% of Internet users use social media specifically for researching products and 52% of online brand discovery happens on social feeds.
Once you have an online presence, listen to and monitor the engagement of your customers and what they are saying about your brand online. If you can learn from this data, you can tailor your interactions with them to suit their preferences. 
The hard lesson for brands to learn is to use social media the way that your customers want you to use them, rather than how you would. Social media users can be skeptical about brands on social platforms. They're especially sensitive to sales pitches and can see them a mile off. Social media is primarily used to connect with people and that's how users want to feel about your brand: that you are genuine and friendly, rather than desperate for the sale. You can do that by creating more emotional connections and engaging customer experiences. 
5. Give them a reason to become a loyal customer
Consumers have unlimited options when it comes to shopping or using a service. So, you need to stand out from the crowd and offer a better incentive: a loyalty programme that speaks directly to their personal needs and interests. 75% of consumers say they favour companies that offer rewards. How much higher would that number be if the brand offered personalised ones!
You want to create the ideal customer loyalty programme, which may seem like a large task. However, there are third-party loyalty specialists that provide assistance and tools for you to achieve this. When you're looking for a bespoke and technologically- enabled agency, watch out for one that has:
A large portfolio of customer loyalty partners linked into their programme

— This will enable you to provide priority services and discounts from a range of third-party brands, rather than being limited to offering discounts of only your own products. 

A white label app or programme

— This provides an ideal and centralised delivery system for rewards and customer loyalty services.

Advanced features

— These could include geolocating (bringing location-specific offers) and analytics features to review the success of the bonuses. 

Technical solutions

– An external app removes IT pressure for companies to have to build and maintain. 

Customisation features

– This might include advanced marking techniques, like limited time, limited quantity offers (forced scarcity), or systems that gamify rewards and allow customers to accrue points for larger prizes. They can also help you achieve that all-important personalisation for your targeted customers.
With the right customer loyalty programme in place, you'll be in a better position to influence consumer behaviour, meaning your customers will have more reason to shop with you and stay with you.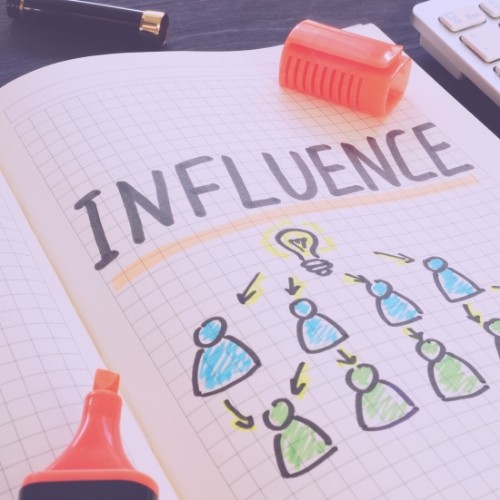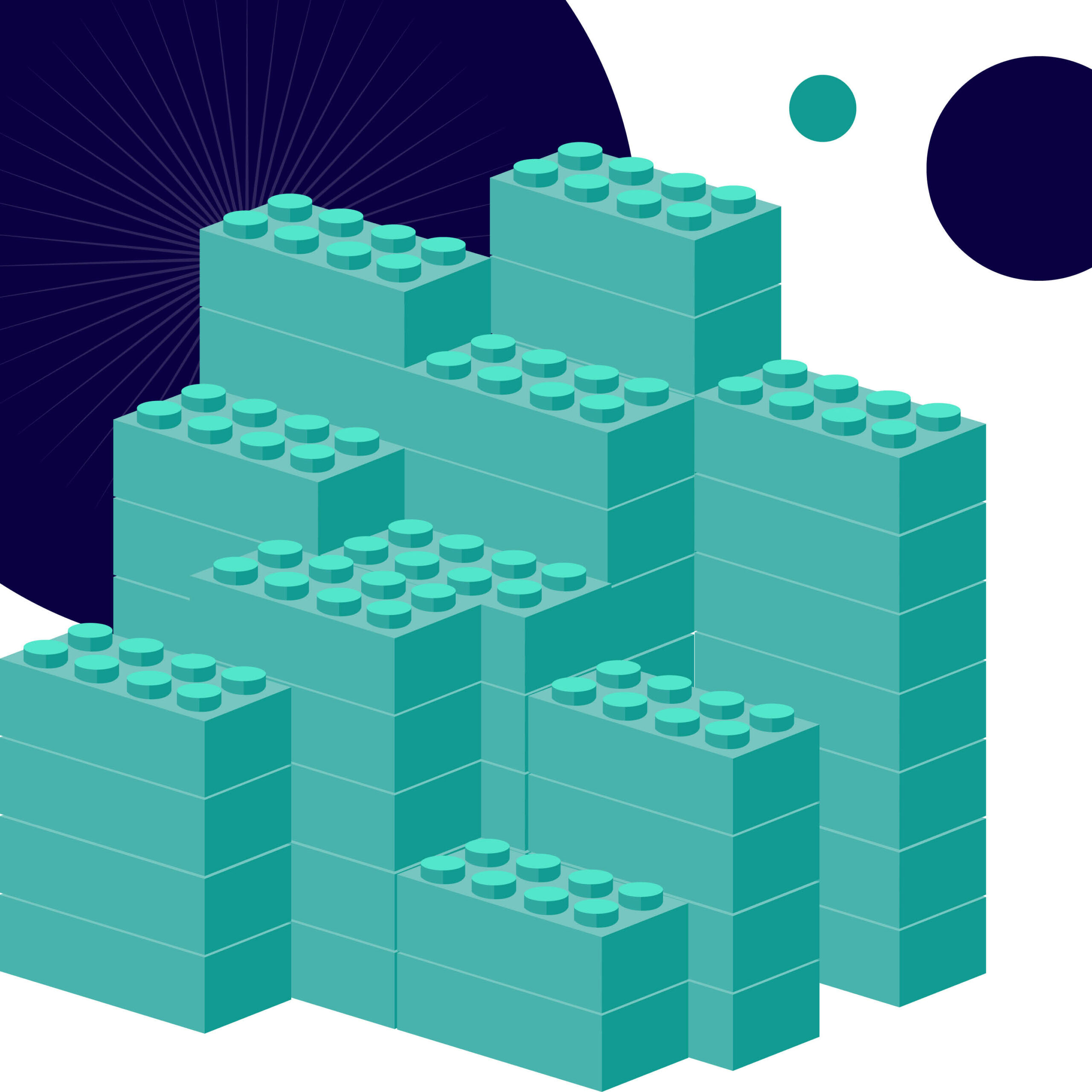 Your product or service may have taken a hit in recent times.