5 Ways to Reduce Customer Churn
If you want your business to be successful, it's vital that you can keep customers on your side. Here are 5 great tips for reducing customer churn.
How satisfied are your customers with you? If you didn't say "very," then that could be a problem.
If your customers are unhappy, they will stop doing business with you and opt for your competitors instead. Known commonly as customer churn… it's not something you can afford to ignore.
In this case, reducing churn should be job number one. So we'll take a look at five of the best ways to do this.
1. Engage with Your Customers
How well is your loyalty program working?
You want your customers to understand the value of using your product or service as a regular part of their lives. So offer them plenty of helpful content that will educate them.
Offer regular updates on upgrades and the latest news, new products and the latest releases. But, don't forget about special offers and exclusive incentives. This will give them reason to engage with you.
2. Segment Your Customers
The truth is, not all customers are equal. Determine your most valuable customers; the ones who have been truly engaged and involved. Then go the extra mile to ensure they're getting the royal treatment.
Valuable customers are your biggest source of revenue, so take a look at your history of interactions with them. Did they voice any problems? And if so, how were their issues handled?
Segment your customers into groups of profitability, willingness to leave, and the likelihood of responding to an offer to stay to help you predict (and avoid) customer churn.
3. Get the Right Target Audience
You want to attract customers who appreciate the value of your products or services for the long term. So this is the audience you need to target. Show them why investing in you is advantageous.
While offering incentives is a great way to reduce customer churn, be cautious about offering too many "free" or "highly discounted" offers. People seeking freebies are not likely to stick around.
No matter how sophisticated your retention tricks are, they may all go down the drain if you are attracting the wrong audience.
4. Listen to Customer Complaints
Everyone has read the complaints left by customers on company websites. The scary thing is, the vast majority of unhappy customers don't complain. They simply leave.
So if you're actually getting complaints, take advantage of this information. It's a chance to figure out where you need to enact changes.
Plus, when customers witness you're being attentive to their complaint, they're more likely to feel appreciated and therefore remain more loyal than the average customer.
5. Utilize Your Best B2B Sales Reps
Do you know your most effective sales reps are? You should. They're your best line of defense in saving a customer who is about to churn.
They have the skills, experience, and charisma required to talk to those who are deciding to leave. In other words, they're your leading sales reps because they know precisely how to handle dissatisfied customers in difficult situations.
Sometimes customers just want to know that someone is listening. Gaining their respect is an effective way to reduce churn rate.
Success Relies on Reducing Churn
If your business is losing customers, try the above five steps for reducing churn. You should also take a look at your current customer retention strategies.
We can help – contact us to find out how. We'll offer suggestions on how to engage your customer base to keep your business going strong.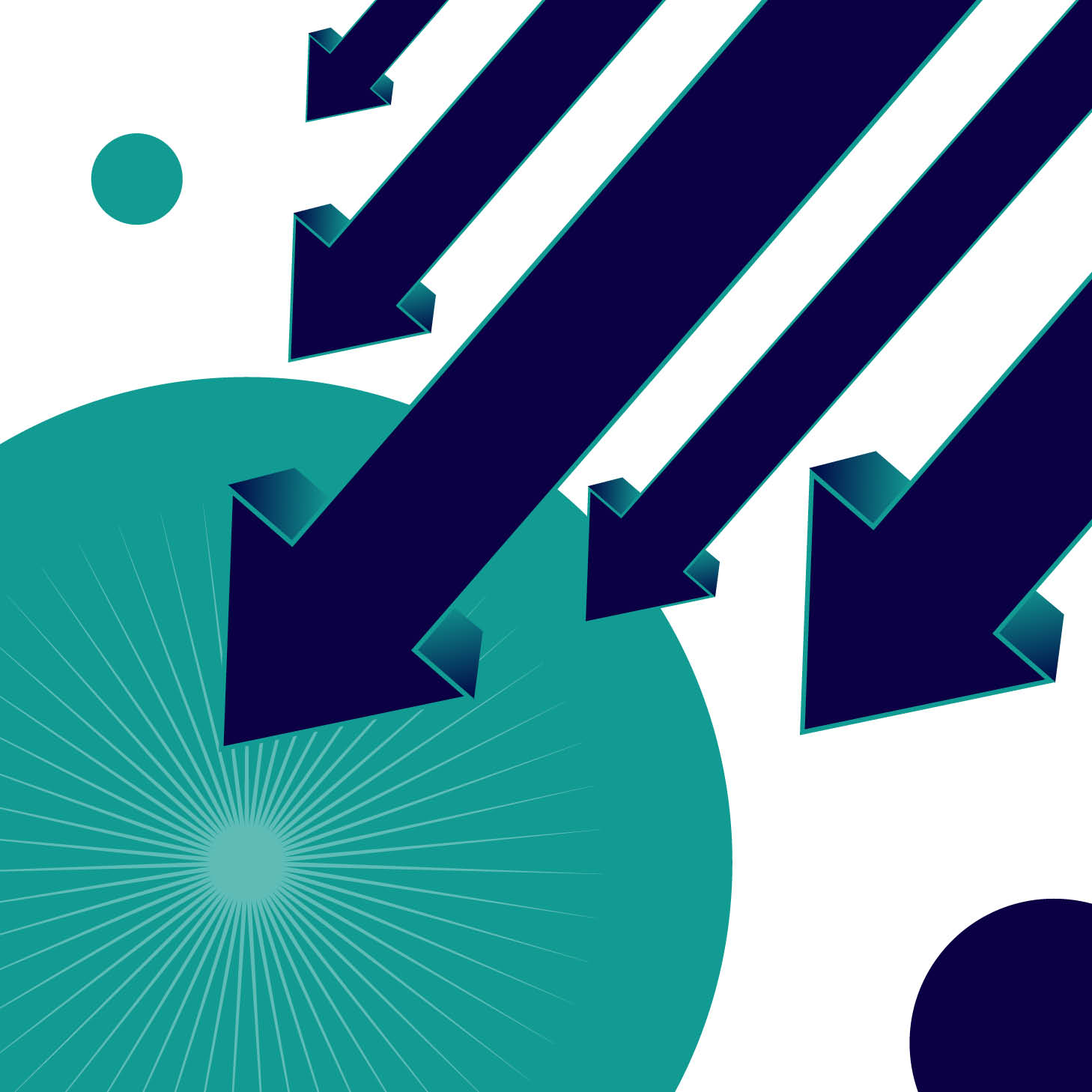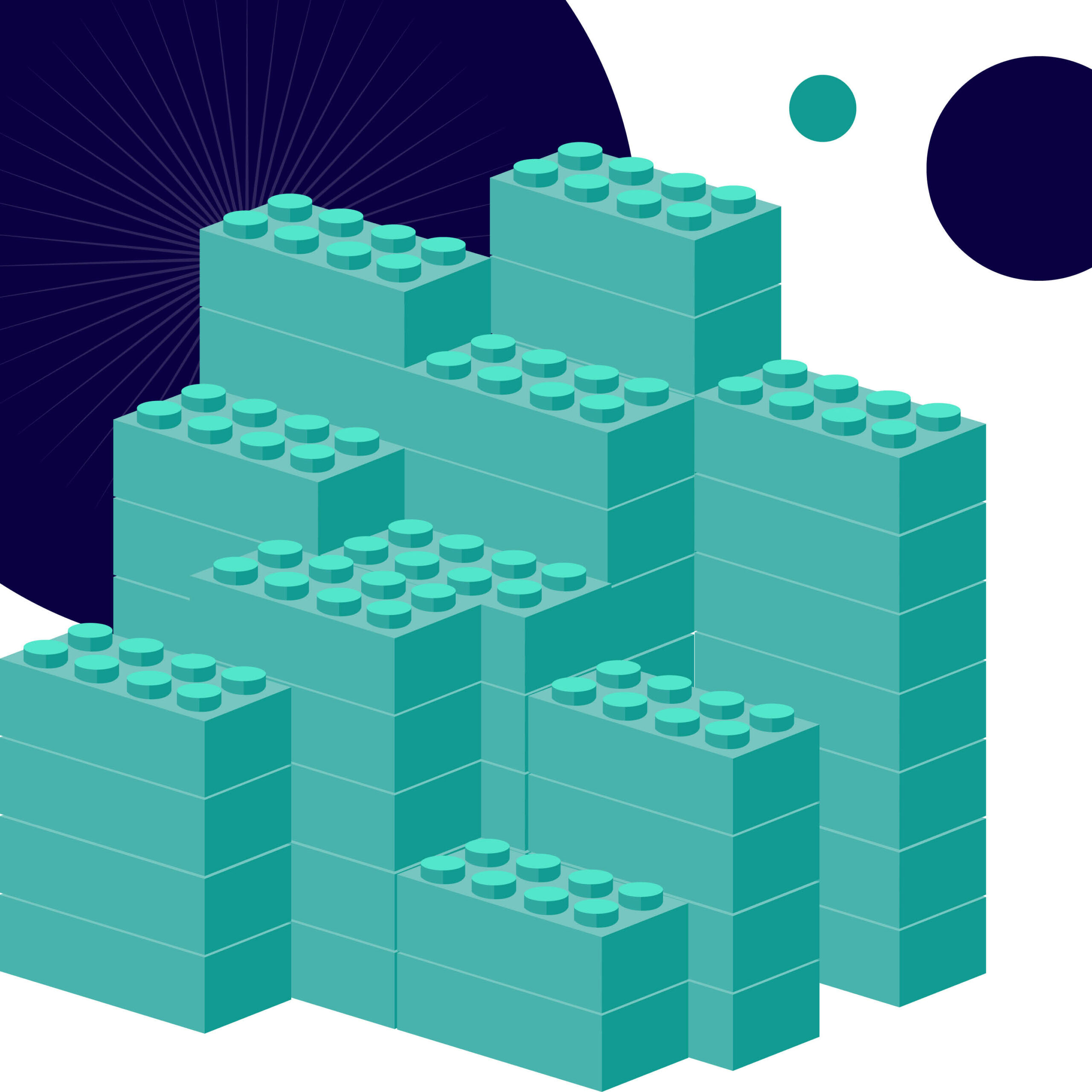 Your product or service may have taken a hit in recent times.