5 examples of customer loyalty programmes that work
While membership for loyalty programmes is on the rise, many brands fail to approach customer loyalty programmes in a way that fosters active engagement.
 Brands need to consider whether it's enough to offer customers discounts, or if there are other strategies that lead to customer loyalty. With this in mind, which loyalty programmes actually work? We've pulled together 5 real-world examples of customer loyalty programmes that have been successful.b
1. O2 Priority
O2 Priority — accessible through a website and mobile app — is O2's loyalty programme that's focused on exclusive offers and experiences. Through this loyalty platform, members can get discounts for restaurants and entertainment, access to tickets for events before they're released, free prizes, and other rewards that make customers feel like a VIP. 
To provide offers that appeal to its entire customer base, O2 Priority requires an extensive network of third-party brands and partners. Through exclusive access to experiences that people actually want, O2's loyalty programme fosters a better relationship with its existing customers. This focus on customer engagement allows the brand to charge more for some of its phone contracts, as the value-added perks outweigh the cost for many consumers.
The O2 Priority loyalty programme has seen massive success, with millions of customers just 18 months after it launched. This is not only because the programme offers exclusive experiences, but because the platform uses real-time insights to target these offers to the individual. This demonstrates how exclusivity and personalisation are critical components of a customer loyalty programme that works.
2. Starbucks Rewards
Starbucks Rewards takes a different approach than the previous loyalty programme by focusing on cost-savings. The coffee chain's rewards programme offers free food and drinks in exchange for stars or points, as well as other perks like free refills and the ability to pay through its mobile app. Oftentimes, the mobile app also includes limited-time bonus offers to keep loyal customers engaged with the brand on a regular basis.
With nearly 30,000 Starbucks locations worldwide, the loyalty programme continues to grow and promote brand loyalty. In fact, Starbuck Rewards has achieved 16.3 million active members in the U.S. and many more in the U.K and internationally as well. Critical to the success of the loyalty programme is a high-quality mobile app experience that's intuitive and convenient. 
In addition to a great mobile experience, the points system gamifies the customer experience and motivates members to keep coming back to earn more stars. Through discounts and convenience, Starbucks Rewards is forging a stronger relationship with its existing customer base that has greatly improved customer retention. Nowadays, a significant portion of Starbucks' sales are through its mobile app, and both the coffee franchise and its customers are reaping the rewards.
3. NikePlus
Nike's long-standing customer loyalty programme, NikePlus, extends across a range of mobile apps and websites. Since its launch, NikePlus has grown to over 100 million members and the company expects this to triple over the next five years. This incredible growth shows that loyalty programmes with the right strategy and technologies can work for brands.
The NikePlus loyalty programme goes beyond discounts and free shipping with its focus on personalisation and exclusivity. NikePlus Unlocks, a feature within the Nike App, gives its users access to exclusive offers, members-only events, music playlists, and more. The app focuses on recommending content and products that are personalised to the individual, and this approach carries over to its other apps as well. With the Nike Run Club App or Nike Training Club App, users can track their workouts and progress, and Nike uses this customer data to provide more relevant product and service recommendations.
Nike also brings together technology and physical location with its loyalty programme. Using geo-fencing technology, the NikePlus app provides offers and other messages to its customers when they're near physical store locations. Nike believes this strategy has a forty times greater conversion rate than targeted messaging. 
In addition, Nike has also seen success using AR technology with its Snkr Stash app. Using this mobile app, NikePlus members can hunt for new sneaker launches in a similar way to Pokémon Go, which has resulted in a more fun shoe buying experience. Nike has built a complex customer loyalty programme that appeals to its diverse customer base, and works best for the brand.
4. Virgin Red
Virgin Red is a loyalty programme that gives its members deals across Virgin Group's portfolio of services — whether it's air travel or fitness — as well as its partners like Papa John's and Five Guys. Through the Virgin Red mobile app, members can earn points that unlock "vaults" with exclusive deals through playing games, entering competitions, or verifying with certain Virgin companies. These points and vaults reset at the end of every month, so members need to check back often to make the most of the rewards programme.
The loyalty programme encourages Virgin's customers to actively engage with the brand on a regular basis to earn points and returns the favour by rewarding its customers with exclusive deals across its brand and partners. In doing so, Virgin is able to increase customer sales by cross-selling its enormous portfolio of services. The benefits of bringing together the various Virgin Group companies with Virgin Red has carried over into its marketing strategy as well. Virgin Red, therefore, has been crucial for moving towards a seamless overall brand strategy.
At the heart of Virgin Red is frequent interactions with the Virgin brand. By remaining top of mind for consumers, Virgin Red encourages customer loyalty and generates brand advocates. But these daily interactions have the added benefit of giving Virgin Group a treasure trove of customer data to improve their services and better engage with consumers in the future. Most essential of all, Virgin Red has become a differentiator for a customer to choose a Virgin service over the competition.
5. Boots Advantage Card
While many retailers have had loyalty cards for a while, brands like Boots are starting to make the shift towards digital alternatives. The Boots Advantage Card — which has a staggering 17.1 million members — offers free products in exchange for points. Loyal customers earn points for every product purchase they make, depending on whether they're a Parenting Club member, within the Over-60s Club, a student, or just a general member.
By shifting to the new Boots My Offers app, however, Boots Advantage members will receive personalised offers based on their past purchases. That's because the app gives the company more opportunities for collecting data and tracking user behaviour than the card ever did. Now, Boots can gain insights into its customers to tailor product recommendations and drive future marketing campaigns.
Boots invested nearly £30 million into its loyalty scheme, and the results have been positive. In fact, Boots stated the Boots Advantage Card has led to higher customer retention levels, greater in-store spending, and increased overall profits. The key to Boots' loyalty programme has been an investment in digital technology for data-driven customer insights.
Choose a loyalty programme tailored to your customers
Loyalty programmes are crucial for today's brands, and launching a successful loyalty programme doesn't have to be hard. If you get the help of a specialist, you can improve the customer experience that you provide, and generate repeat customers that will fuel revenue growth. 
Whether you want to launch a series of highly personalised mobile apps like Nike or provide third-party offers to your customers like O2, you can start creating a loyalty programme that fits your needs. Alternatively, a full-service loyalty programme specialist can make this even easier, allowing you to launch a loyalty programme that works for your customers.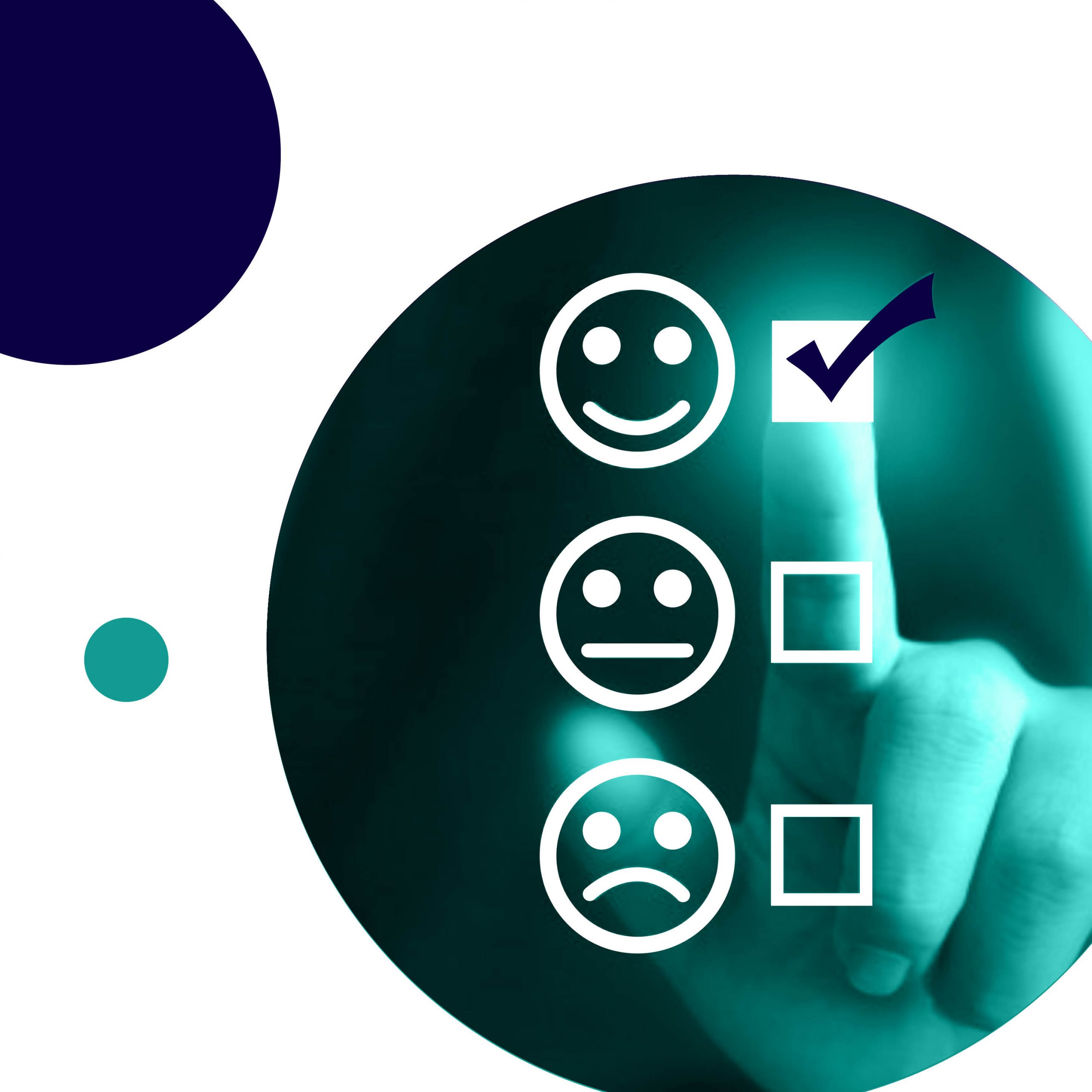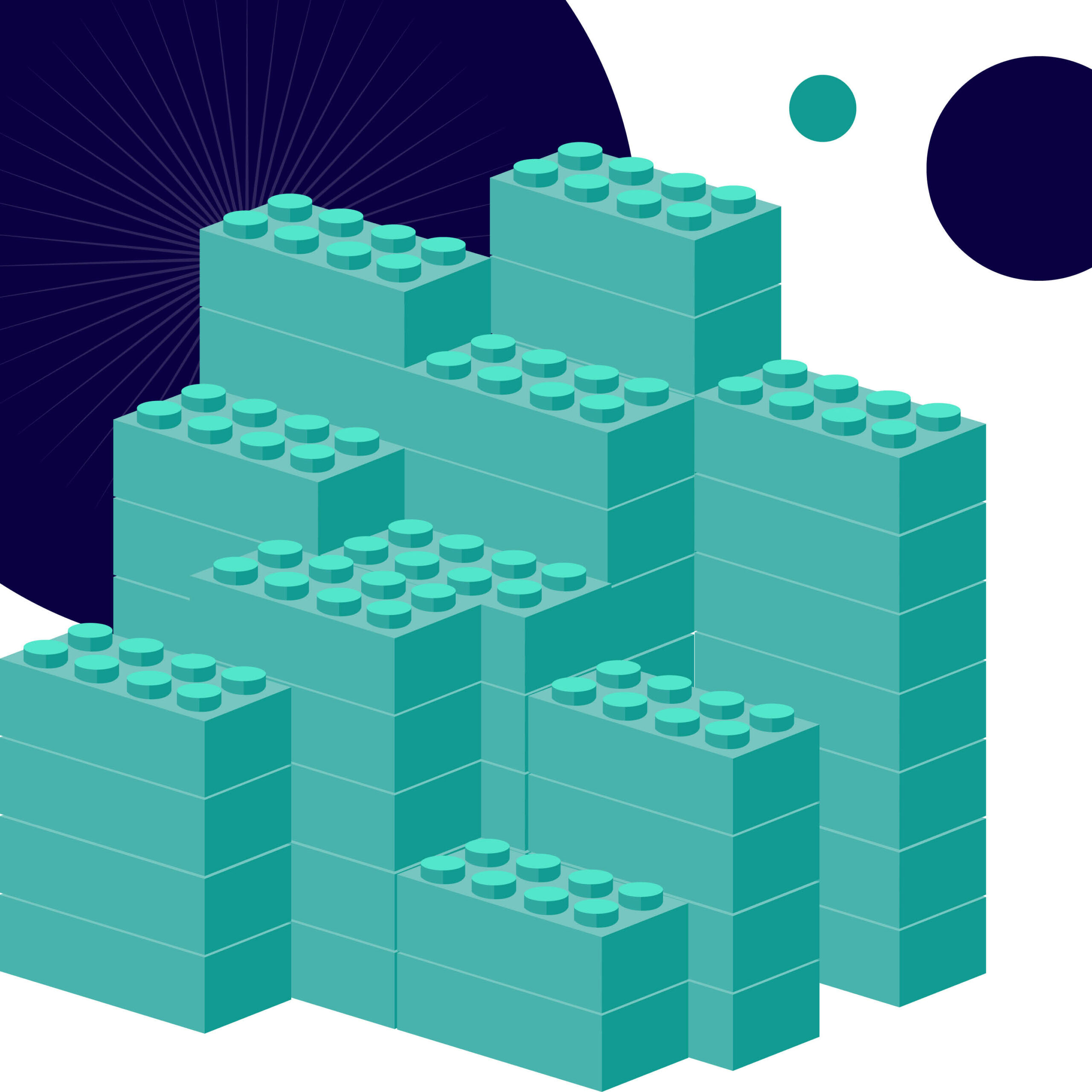 Your product or service may have taken a hit in recent times.